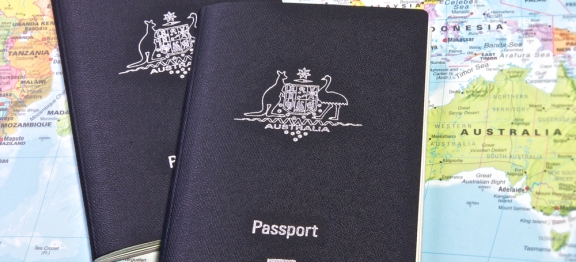 Recently, our migration team of Lachlan Riches and Andrew Woo successfully assisted a couple in a de facto relationship apply for a waiver of health requirements in respect of their Employers Nomination Scheme (ENS) visa. The main applicant had worked for the employer for more than 2 years on a 457 visa, the couple then prepared and lodged an application for a ENS visa by themselves.
They knew there would be a problem with the application for permanent residency. The problem faced by the couple related to the secondary applicant who had a medical condition diagnosed many years ago. Not surprisingly, the couple received a request from the Department to provide relevant information for consideration of a health waiver. They were in desperate need of professional assistance to comply with this request fortunately our migration team of Lachlan Riches and Andrew Woo have a wealth of experience and knowledge in this area and were retained to provide help.
Our migration team urgently conferred with the couple and gave comprehensive advice . The clients were guided through the relevant legislation and policy guidelines in plain language and were provided with a strategy to ensure there application had the best chance of succeeding.
Upon receipt of all the relevant documents, Lachlan and Andrew prepared a comprehensive submission. The Department was satisfied that the couples submission was compelling and proceeded to waive the health requirements.
At Taylor & Scott " We Care For You."