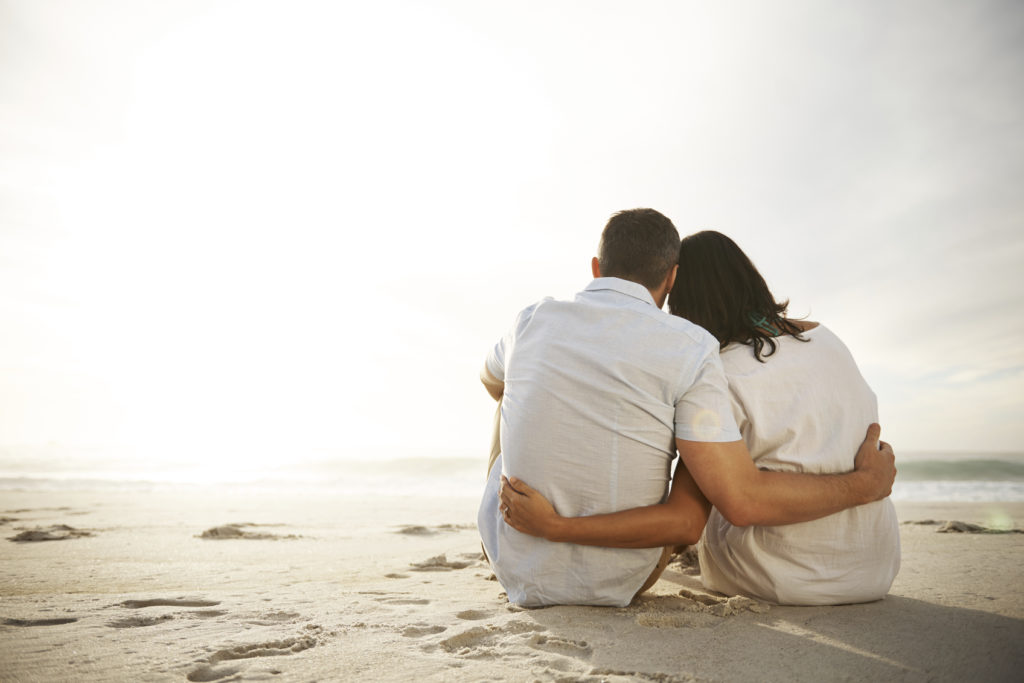 Andrew Woo, Migration Agent here at Taylor and Scott and Expert in Health Waiver Applications has had another successful outcome in a health waiver case involving a South American lady in early 40's who was married to an Australian citizen with his two children from a previous relationship.
MIGRATION EXPERT IN HEALTH WAIVER MATTERS
Andrew's client was seeking a migration expert in health waiver matters after she was found to have failed to meet the health requirement due to her medical condition. It was found that the likely costs to the Australian community for the treatment of her medical condition during her life time would exceed $650,000.00. His client contacted Andrew Woo for his expert advice and requested an initial appointment. Australian Migration Law precludes Partner Visa Applicants whose total likely costs in the provision of medical, pharmaceutical and disability services exceed $40,000.00 unless a health waiver is granted.
ISSUES
Andrew identified the following potential issues:
The Australian sponsor was a single dad with two dependent children under 10 years of age and had been largely unemployed for more than 5 years. During the same period, the sponsor had been on Centrelink benefits and effectively had no financial resources.
The sponsor had very limited education, qualifications and skills, which pointed to restricted employability into the future.
Financial circumstances of Andrew's client were not any better except that she had been self-employed with limited regular income for 2 years.
His client and the sponsor did not have any other relative members living in Australia.
The costing appeared to be excessive considering her age and the treatment required.
The sponsor's two Australian children had accepted his client as their mother figure and had a great relationship with her who had been heavily involved in parenting duties for the sponsor's children.
The sponsor had joint parenting arrangements with his ex-partner in Australia.
HOW ANDREW ASSISTED HIS CLIENT WITH A HEALTH WAIVER APPLICATION
Andrew put together a range of supporting documents in support of the waiver submission and argued the validity of the costing on the basis of his client's treating specialist's medical report and other medical research papers. He stressed, amongst other things, his client's unique and special relationship with the sponsor's children and her positive contribution on their personal developments at their early ages.
HEALTH WAIVER SUCCESS AND VISA GRANTED
The ultimate outcome was successful with the granting of health waiver in his client's favour. The health requirement was waived and a Temporary Partner visa was granted.
HOW ANDREW WOO MIGRATION EXPERT IN HEALTH WAIVERS CAN HELP YOU
It is really important to seek expert advice as early as possible in this type of complex case. Our expert Migration Agent Andrew Woo will evaluate your case to determine if he can assist you. Andrew will do everything he can to help you to a better future. Contact Andrew on 1800 600 664 or complete the Contact Form on this page.
At Taylor & Scott "We Care For You".