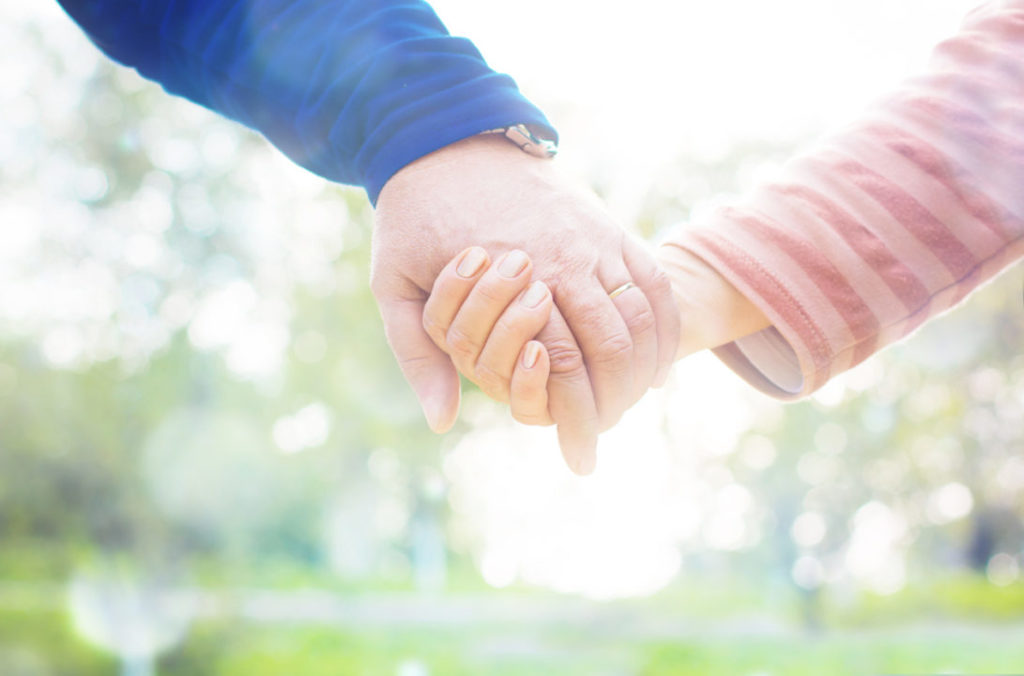 A Perth based mining worker and his family obtained permanent residency 2 years after their initial application for an ENS visa despite a health issue.
First contact with Andrew in 2013
Andrew's client first came to Australia on a 457 visa to work for one of the major mining companies in 2009. Andrew's client and his family fell in love with the country and had already extended their 457 visas. As much as they would have liked to settle in Australia permanently, Andrew's client and his family were getting worried about the prospects of obtaining permanent residency due to Andrew's client's longstanding medical condition. Andrew put his client at ease by explaining the complex process step by step and setting out the relevant legislative framework in a straightforward fashion so his client could fully understand what would be involved with his prospective application for an ENS visa at a later stage.
Time to take actions in May 2015
By May 2015, the economy in Western Australia was nowhere near its peak as it had been in the middle of the mining boom. In fact, it had been showing signs of weakness for some time. Unsurprisingly, Andrew's client's employer went ahead with a few rounds of restructuring its business and made thousands of its employees redundant. Andrew's client's highly valued skills and past contributions to the employer helped him survive these redundancies, but the employer made it clear that they would not be supporting any further extension of his 457 visa. Nonetheless, the employer agreed to support Andrew's client's application for an ENS visa through the transition stream. This meant that it would be the one and only opportunity for Andrew's client and his family to become Australian permanent residents. Andrew immediately liaised with the employer to prepare the nomination application which was subsequently submitted to the Department of Immigration. This was followed by the visa application lodged by Andrew's client and his family.
Another obstacle
Within 6 months following the nomination and visa application, Andrew learned that the nomination application was successful. While Andrew was patiently awaiting further advice from the department in relation to the health waiver process, there was an unpleasant surprise waiting for Andrew and his client. The Department of Immigration were questioning the genuineness of the relationship between the applicant and his partner and were concerned that there may not be a continuing relationship. Andrew learned from his client that he and his partner had been separated for a period when they had experienced matrimonial issues. Andrew obtained his client's instructions and gathered evidence to demonstrate that his client and his partner had already reconciled and resolved their differences. The Department of Immigration accepted Andrew's arguments that there was a genuine and ongoing relationship despite some previous marital issues in the past.
Successful Health Waiver
Unfortunately, there was another hurdle awaiting Andrew's client in relation to his HIV related medical condition. A Medical Officer of the Commonwealth found that the likely costs to the Australian community for the treatment of HIV condition would be $596,526.00 for a hypothetical person in similar circumstances as Andrew's client. Andrew's client and his family did not despair as they not only knew that the costing would be in that range but also fully understood what was required for a waiver of the health requirement. Andrew again provided his clients with thorough advice on the process and was able to put together all evidence in support and write written submissions addressing relevant issues. In August 2017, Andrew's client was working underground when Andrew attempted to call his client to advise that his health waiver was successful only 4 months after the health waiver submission. Andrew's client could not have been happier when he finally got the news.
Taylor & Scott's offer to you
Please contact our immigration expert, Andrew Woo for further advice on how to navigate complex migration issues such as this. You are welcome to contact Andrew by completing the enquiry form on this page and emailing Andrew at info@tayscott.com.au. Alternatively, contact Andrew on 1800 600 664.
At Taylor and Scott "We Care For You".