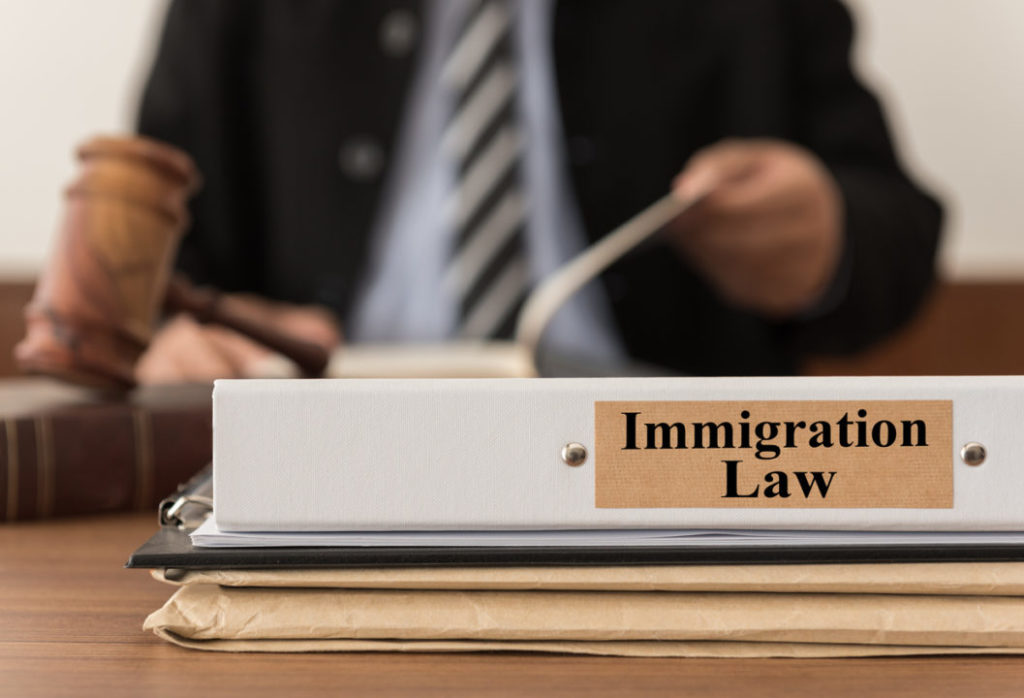 In this success story, Andrew Woo, Lawyer and Migration Agent here at Taylor & Scott, illustrates how important it is to seek strategic advice from an expert in health waiver visa applications especially when you have a medical condition that could jeopardise your case.
Andrew assisted his clients to obtain a health waiver and permanent residency in record time.
The Facts:
Andrew's client and his partner (who was an eligible New Zealand citizen) had been in a longstanding de facto relationship living in the UK.
In May 2015, they decided to seek preliminary advice from Andrew, who is an immigration expert, prior to making an important decision in their mutual lives to relocate to Australia together. They understood that Andrew's client's medical condition created a real risk that might complicate the partner visa process.
Their prudent approach in engaging Andrew's professional assistance at an early date ultimately paid huge dividends.
Following receipt of early advice from Andrew, the couple followed the plan prepared by Andrew who anticipated the hurdles that would have to be cleared by the couple. They left the UK and settled in Queensland. They were able to submit their partner visa application in August 2016. Andrew's client was granted permanent residency in less than 18 months after submitting his application for a partner visa despite the huge challenges associated with Andrew's client's adverse medical condition for which  the Medical Officer of the Commonwealth found a total treatment cost in excess of $600,000.00.
Because the couple had sought Andrew's expert advice and followed his roadmap, they understood the importance of the health waiver process in their pursuit of happiness in Australia as a committed couple. Andrew had made them aware of what they would have to work on in order to clear what at first blush appeared to be insurmountable roadblocks.
By the time a formal request for a health waiver submission had been received, Andrew's client and his partner were fully prepared to make a successful submission.   
Result:
We are very pleased to report that a few months after submitting the health waiver application, Andrew's client received a favourable outcome.
Taylor & Scott's Offer to You in Health Waiver Matters
If you wish to seek preliminary advice on health waiver matters, no matter how difficult they may appear to be, please do not hesitate to contact our immigration expert, Andrew Woo. You are welcome to contact Andrew by completing the enquiry form on this page and emailing Andrew at info@tayscott.com.au. Alternatively, contact Andrew on 1800 600 664.
At Taylor and Scott "We Care For You".