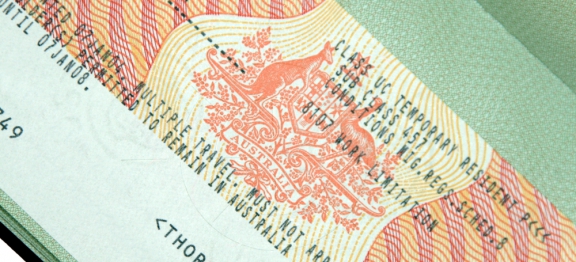 Recently, our migration team were requested by their client to apply for a partner visa on the basis of a same sex partner relation with an Australian Citizen. The visa applicant's ex wife has a very bitter attitude towards our client. Although the divorce decree provides our client with visitation rights, the ex wife had cut off all communication with his children.
Australian migration law requires the children of an intending migrant, even from an earlier relationship, to undergo medical checkups regardless of whether the children intend to migrate to Australia or not. Our migration team made a comprehensive submission to DIAC, including statements from independent third parties, as well as our client.
The outcome was that the visa was granted once we were able to convince the case officer that it would be unreasonable to require the children to undergo medical exams.
Commenting on the case, Lachlan Riches stated that "Our experienced Migration Lawyers/ Registered Migration Agents are able to guide our clients through the convoluted DIAC policy guidelines; and find a particular angel where we can make a powerful and convincing submission leading to our client's success".
At Taylor & Scott " We Care For You."