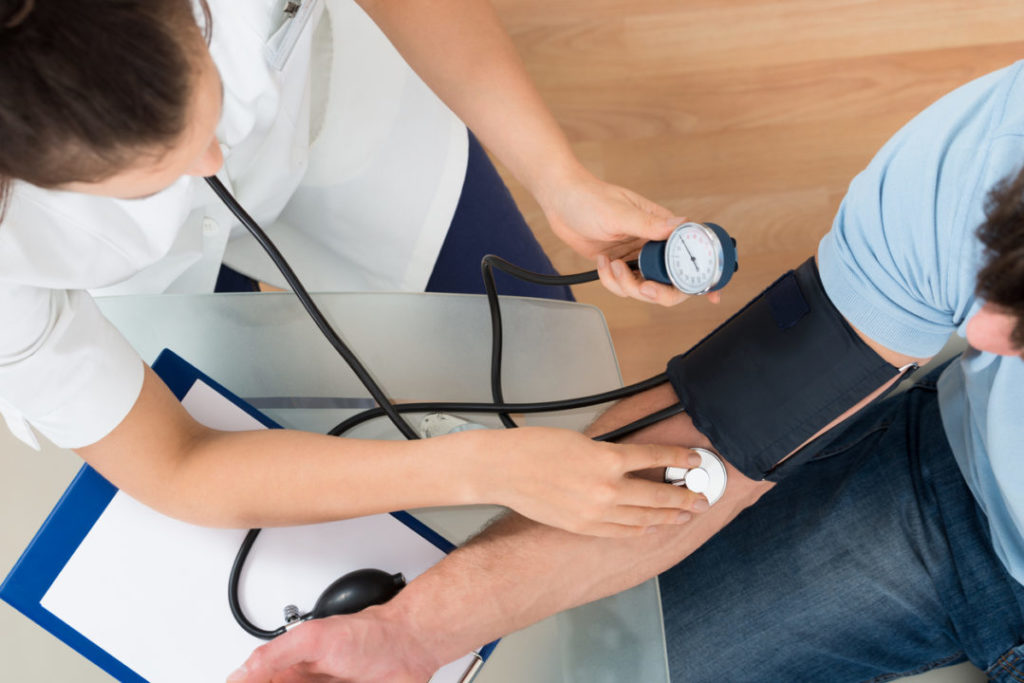 All non-Australians intending to enter Australia to visit, work or live must meet the health requirements appropriate for their visa. Short visitor visas may only require truthful answers to a selection of health questions, but applying for a permanent visa (or a temporary that is expected to lead to permanent residency) require a more complex health assessment in Australia or from the country you are applying from. Applicants of these types of visas must undergo x-rays, blood tests and a full medical examination. Failure of this assessment can lead to a non-favourable visa outcome.
Why is there a health assessment?
The health requirement exists to protect its citizens from the introduction of overseas infectious diseases. Another major factor is that through the public health system and pharmaceutical benefits schemes, migrants with serious health conditions can cost taxpayers a significant amount, and could make some scarce medical resources unavailable to Australians.
When can my visa be rejected due to a 'failed' health assessment?
Those whose medical examinations show tuberculosis or other infectious diseases may be refused the entry to Australia. However, all other diseases and conditions either disclosed or proven by testing will be subject to a Medical Officer's opinion.
These government doctors decipher whether the disease or condition will result in a significant cost to the community through healthcare and services. Currently, the threshold for a significant cost is $40,000 over a proposed period of stay. If a medical service is in short supply (like organ transplants) then this too raises cause for concern. Those intending to migrate with family must go by a 'one fails all fails' rule, so either all pass the health test or none do.
What is a health waiver and how can it help my visa outcome?
The health waiver process can be extremely complex, only available for a limited number of visas including a partner visa, a Subclass 482 visa, business and regional skilled visas where applicants have already settled and built their lives in Australia. Here, if the costs or short supply of medical services does not put a strain on taxpayers and are found to be 'not undue' or excessive in the particular circumstances, then a health waiver can be obtained.
How can Taylor & Scott help you with a health waiver?
The complex health waiver process requires a visa applicant to engage the services of a specialist migration lawyer. Specialist Migration Lawyers at Taylor & Scott have been assisting visa applicants on their health waivers for years, over a wide range of conditions including HIV, diabetes and heart conditions.
Migration Expert Andrew Woo assisted his client through to a successful visa application, even after two refusals and a continuing medical condition requiring medication for many years, of which the costs were found to be over $500,000. We know how to navigate complex migration issues and are here to help you overcome any obstacle. Get the process started by using our online contact form or giving us a call on 1800 600 664.
At Taylor & Scott, We Care For You.