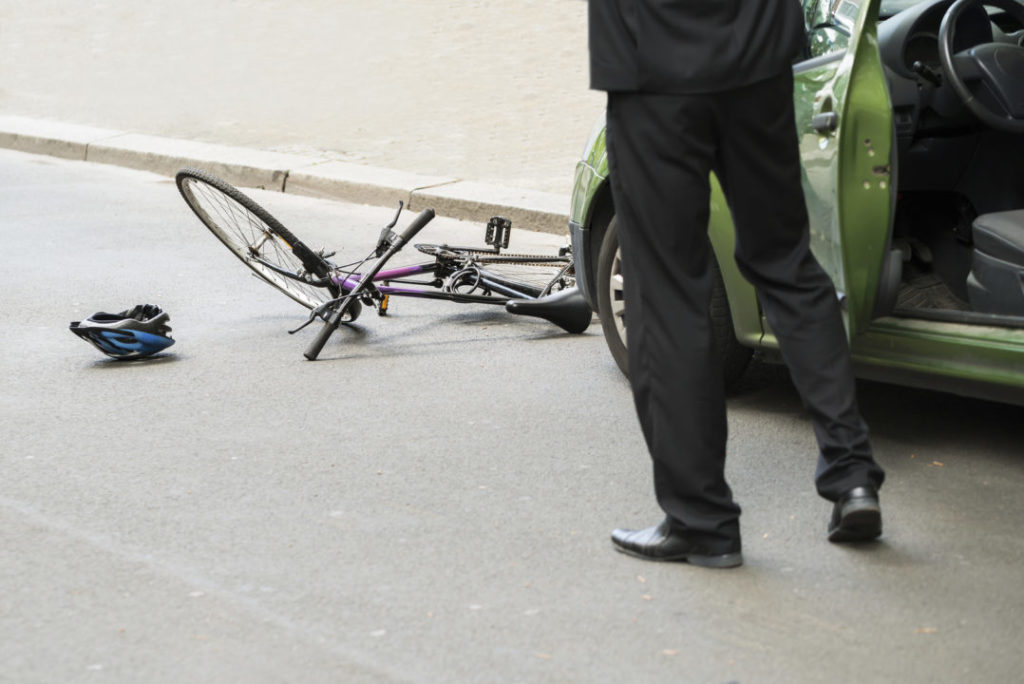 THE FACTS OF THE PUSHBIKE ACCIDENT
Our client was riding his pushbike to work on the Lower North Shore. Suddenly a car pulled out from behind a bus and knocked our client from his pushbike. Our client had no chance to avoid the accident and suffered a number of injuries to his wrist, knee and shoulder plus shock and generalised bruising.
HOW TAYLOR & SCOTT ASSISTED THE INJURED PUSHBIKE RIDER
Unsure of his rights, our client contacted Taylor & Scott who have been acting for injured pushbike riders since motor accident laws were first introduced here in NSW. Our team of experts arranged a free no-obligation case assessment.
They assisted their client in completing the various greenslip forms to be submitted to the greenslip insurer of the car at fault. They advised their client to contact the Police and ensure that the facts of the accident were recorded at the Police station. They also advised their client to keep accurate records of all the costs associated with his pushbike accident. These included treatment costs, chemists, physiotherapy, x-ray, hospital and doctors. They advised that accurate records of his loss of income would also be needed. Finally, they agreed to act for their client on a no-win/no-pay basis meaning that if their client did not succeed with the claim, Taylor & Scott would not be paid.
SUCCESSFUL OUTCOME OF PUSHBIKE ACCIDENT CLAIM
Belinda Gamble, who is an expert in motor accident personal injury claims, acted for the pushbike rider. She arranged a medical assessment. She also answered all questions and provided particulars to the greenslip insurer.
She went about obtaining all the documentary evidence needed to prove her client's out of pocket expenses and his loss of income. Eventually, Belinda was able to arrange an informal settlement conference with the greenslip insurer of the motor vehicle at fault which resulted in a very satisfactory settlement being achieved for her client.
TAYLOR & SCOTT'S OFFER TO YOU
If you are injured on your pushbike in an accident which is not your fault, you may have a claim for personal injury against the insurer of the motor vehicle that was at fault. Contact Belinda Gamble and her expert team here at Taylor & Scott Motor Accident Lawyers. They will offer you a Free Case Assessment. If they act, it will be on a no-win/no-pay basis meaning you don't pay anything during the case and only pay costs if you are successful. Belinda and her team of expert pushbike injury lawyers will meet you at your home, hospital or any of our offices.
Ring 1800 600 664 or complete the Contact Form on this page. Taylor & Scott Motor Accident Lawyers will do everything they can to help you and your family to a better future.
At Taylor & Scott "We Care For You".