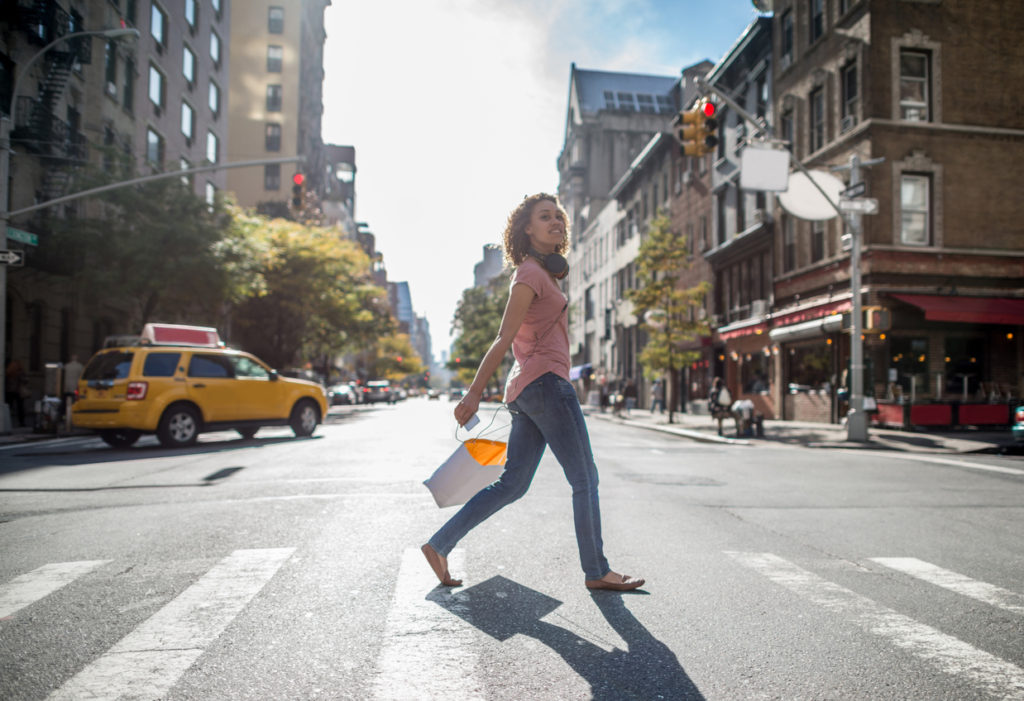 Our client was on her way to work. Having left the railway station, she was walking towards her workplace. At one point, she needed to cross a road. As she crossed, she heard a loud engine noise from a car coming around a corner nearby. Unfortunately, she was struck by the car and thrown into the air.
As a result of the accident, our client suffered several injuries including a broken shoulder, facial injuries and bruising to several parts of her body. She was taken to hospital and operated on to repair her shoulder. Since this initial operation, she has required further surgery.
Our client was unable to work for several months and needed her family to assist her with personal care whilst she recovered from her injuries.
Initially, the motor accident insurer for the driver denied liability. They alleged that our client had been guilty of contributory negligence in failing to watch where she was walking. Eventually, she consulted the motor accident team here at Taylor & Scott.
Gervase Liddy, our Managing Partner here at Taylor & Scott, advised his client. He explained to her about contributory negligence and that if the insurance company can prove contributory negligence, her damages (compensation payout) would be reduced. Gervase undertook with his client to carefully investigate the facts and circumstances of the accident. This meant having a view of exactly where the accident occurred and determining if the insurance company's claim of contributory negligence had any merit.
Having thoroughly investigated the claim, we were able to advise our client that the insurance company's claim was, in our view, exaggerated and that only a small deduction should be made from any lump sum claim of compensation that our client would be entitled to.
Because the insurance company denied our client's claim, we were able to launch a case in the District Court of New South Wales. Eventually, the matter came to a settlement conference and our motor accident litigation team, led by Simon Meigan, were able to negotiate a large payout to our client with only a very small deduction for contributory negligence.
The lump sum received by our client compensated her for all of her injuries and gave her a cushion for future wage loss on the basis that she may not have been able to continue working until retirement age.
Commenting on the case, Simon Meigan said "Quite often motor accident insurance companies will make exaggerated claims of contributory negligence against motor accident victims. It is important that a lawyer carefully examines the facts and circumstances of exactly how the accident occurred as quite often when the facts are properly investigated, claims for contributory negligence can be defeated or greatly reduced. Meaning that the injured person receives a much higher award of monetary compensation."
If you or someone you know are injured in a motor vehicle accident as a passenger, driver or pedestrian and the insurance company denies liability or says that the accident was caused or contributed to by your actions, please ring Taylor & Scott's motor accident legal team on 1800 600 664 or complete the contact form on this page. Our motor accident team will carefully investigate your claim and provide advice on a no win/no fee basis meaning that if you do not win your case, Taylor & Scott are not paid any costs. Even if it is found by our team that you did contribute to the accident, our lawyers may be able to negotiate a much better settlement of your claim with the insurance company.
At Taylor & Scott "We Care For You".