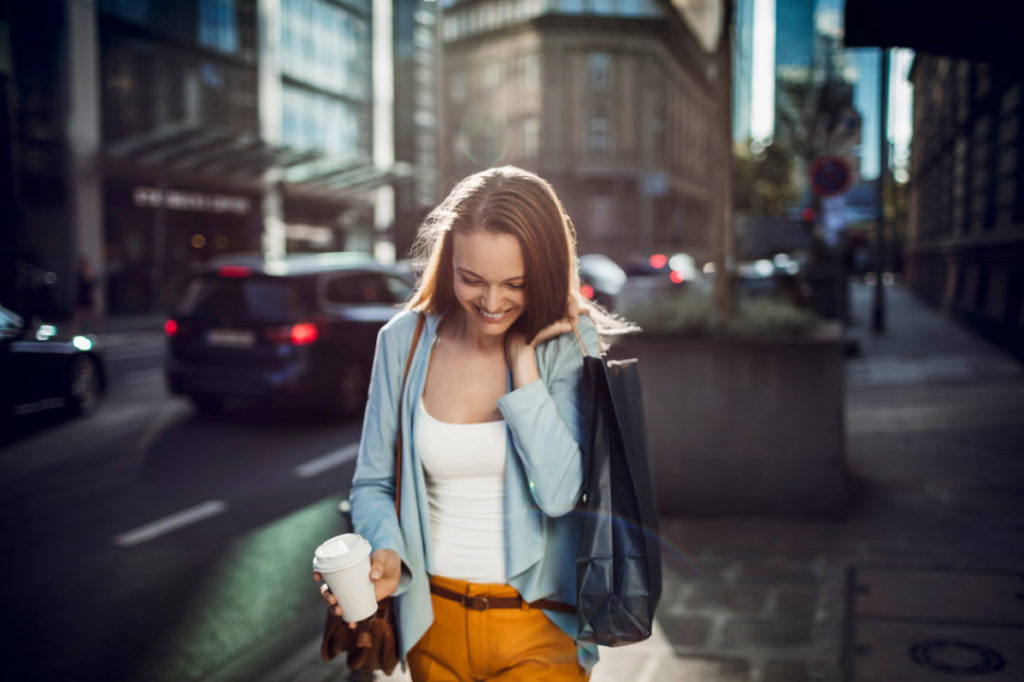 Recently our motor accident team here at Taylor & Scott concluded a claim for a librarian. Our client had finished work at the Library and was walking to the train station to go home. She needed to cross the road. She checked for vehicles, allowed one to pass her, saw that the way was clear and started to cross the road.
As luck would have it, the young P-plater that she had just allowed to pass, had stopped suddenly and reversed straight back into her. He had seen a vacant car parking spot and failed to keep a lookout for our client whilst he was reversing his vehicle.
Our client was knocked to the ground and suffered a nasty broken leg. An ambulance conveyed our client to hospital where she required surgery and the insertion of a plate and screws. Several months of rehabilitation followed which included physiotherapy, but fortunately she has made a reasonable recovery from her injury.
Not really knowing what her rights were, she contacted the motor accident personal injury team here at Taylor & Scott. Our team immediately made arrangements to visit her at the Rehab Hospital where she was an in-patient. They assisted her in completing the motor accident claim forms and submitted these forms to the greenslip insurer on her behalf.
Following her recovery, our team arranged for an independent orthopaedic specialist to examine our client and prepare a detailed report in respect to her injuries and ongoing disabilities. We then moved forward with the claim and brought the matter to a settlement conference. Eventually our team was able to negotiate a very fair settlement of our client's claim ensuring that she received a lump sum to compensate her for her injuries, her pain and suffering, loss of enjoyment of life and a buffer for possible future wage loss. She was very pleased and thanked our team for their assistance.
If you need advice following an injury in an accident or know someone who does, you are welcome to contact our motor accident team here at Taylor & Scott. All claims are run on a no-win/no-pay basis meaning you don't pay Taylor & Scott any costs whatsoever for our legal services unless you are successful with your claim. Email us by completing the form on this page or phone us on 1800 600 664. If you can't come to us, we will make arrangements to come to you.
At Taylor & Scott, "We Care For You".