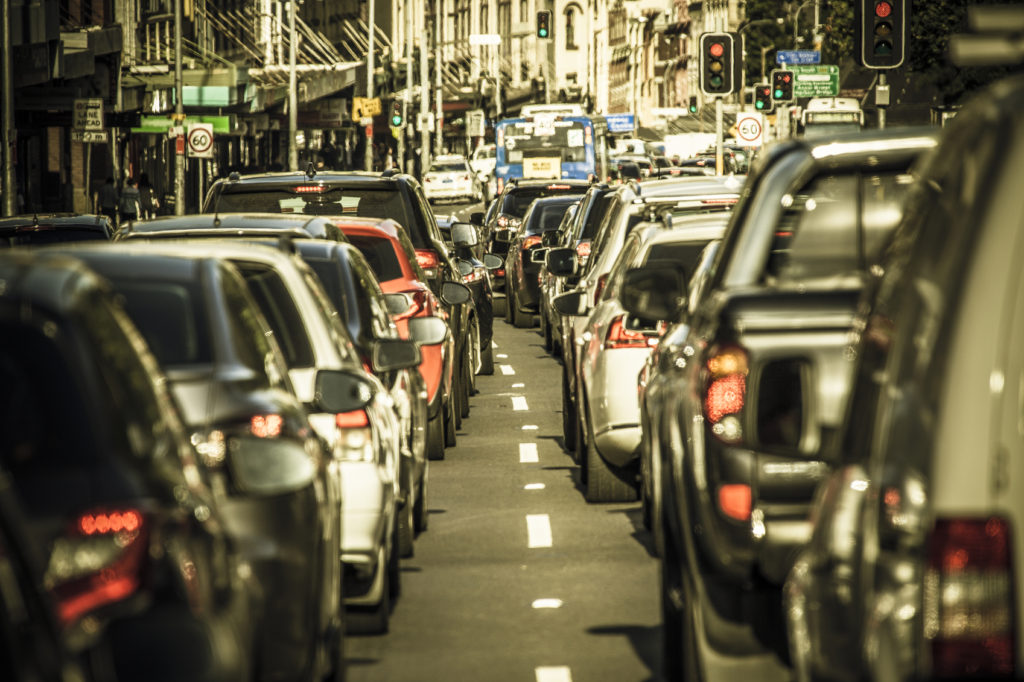 Recently the motor accident compensation legal team here at Taylor & Scott successfully concluded a claim for a lady driver who was rear ended in a motor vehicle accident.
Our client had been on maternity leave and had arranged to visit work with her new baby to agree upon a suitable date to return to work from her maternity leave.
Whilst stationary at a set of lights, the lights changed to green and she started to move forward. At the same time she heard an ambulance siren approaching, so she stopped to allow the ambulance to pass. Unfortunately a car travelling behind her didn't stop and slammed into the rear of our client's motor vehicle.
Fortunately our client's new born baby, who was secured in her crib on the rear seat, was not injured, but our client suffered a whiplash injury and other injuries to her neck, back and shoulders.
Refusing to go to hospital because of her new baby, our client took several months to recover from her injuries. Eventually she had to take a lesser paying job, attributing part of the reason to the fact that she had to be on her feet all day and this she found to be very tiring and was aggravating her ongoing disabilities.
HOW TAYLOR & SCOTT MOTOR ACCIDENT LAWYERS HELPED
Eventually our client arranged a Free Case Assessment with Simon Meigan who is an expert in motor accident compensation claims. Simon advised our client of her rights and agreed to act on a no-win/no-pay basis meaning if our client did not win her claim, Taylor & Scott would not get paid.
Simon went about obtaining medical reports from our client's treating doctors and calculated her ongoing economic loss claim as a result of having to take on a lighter job in which she earned less money.
Eventually the matter came on for a CARS assessment hearing. At this hearing, settlement negotiations were entered into resulting in the matter being settled for a very fair sum.
TAYLOR & SCOTT MOTOR ACCIDENT LAWYERS' OFFER TO YOU
If you or someone you know is injured in a motor vehicle accident, you may be able to claim monetary compensation for the injuries you have suffered. Let the experts here at Taylor & Scott Motor Vehicle Lawyers assist you. We offer:
A Free Case Assessment
No-win/no-fee cost agreement
An honest frank assessment of your claim
We will do everything we can to assist you and your family to a better future.
Contact us on 1800 600 664 or complete the Contact Form on this page.
At Taylor & Scott "We Care For You".