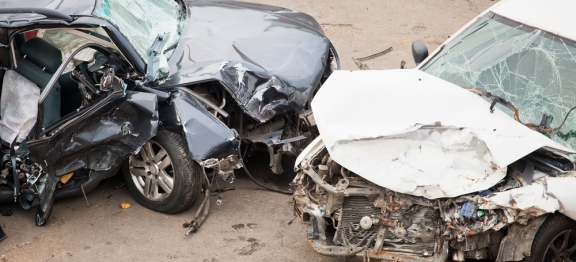 Our client was an elderly passenger in her husband's motor vehicle when it came into collision with another vehicle at an intersection in a country town in NSW. At the time, our client's husband was driving her to visit a specialist in the town.
As a result of the accident, our client suffered serious injuries to her neck, ribs, back and pelvis.
A substantial period of rehabilitation followed hospitalisation but due to our client's advanced years (she being over 80), she was not able to fully recover from the injuries sustained.
A country solicitor contacted Simon Meigan, who leads our Personal Injury team here at Taylor & Scott, asking if he could assist with acting for the lady. Simon was only too happy to meet with the lady at her home in the country town. He was able to prepare all documentation to the motor accident insurer. Simon arranged for detailed medical reports and assessments to be obtained and submitted to the insurer on behalf of his client.
As a result of the injuries sustained, Simon's client needed the assistance of her husband and other family members to help her with her day to day chores including shopping, cooking, gardening and generally being a home maker. Eventually, the matter came on for a mediation and Simon was able to negotiate a very substantial settlement on his client's behalf. The money Simon obtained for his client will ensure that she has financial security and will see out her days in the knowledge that she has the money to supplement any assistance that her husband and/or other members of the family are unable to provide.
If you have a member of your family who has suffered injuries in a motor vehicle accident, whether it be by bus, car, motorbike or as a pedestrian, please contact Simon Meigan and his litigation team at Taylor & Scott. They will be happy to assist you no matter where you live in NSW. They will provide you with a free case assessment and ensure that if they accept your instructions the claim will be brought on a no-win/no-pay basis.
Contact Simon on 1800 600 664 or email him at info@tayscott.com.au.
At Taylor & Scott " We Care For You."