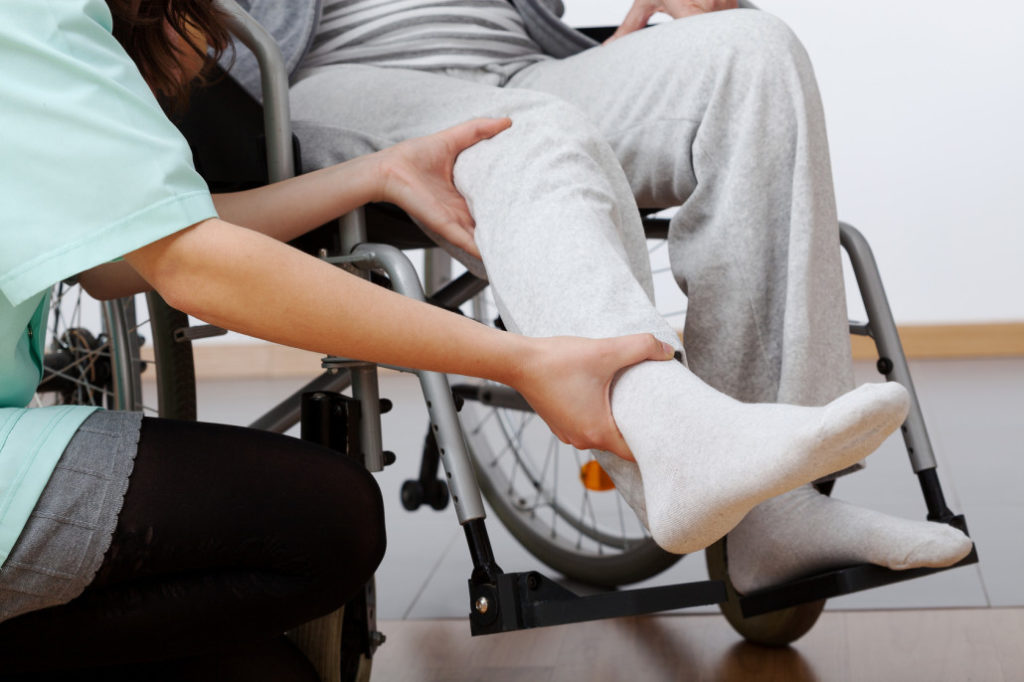 Taylor & Scott, car accredited compensation lawyers, successfully concluded an unusual case for a builders labourer who was badly injured in a motor vehicle accident.
As a result of his car accident, our client suffered injuries to his back and neck, resulting in a period of hospitalisation and a long rehabilitation programme.
Due to his injuries and constant pain, he developed depression. Being unable to return to his old job saddened him greatly and for many months he worried constantly as to what he would be able to do to support himself and his family.
Eventually and fortunately for our client, he was able to retrain as a carer helping others who were less fortunate than himself. Our client stated that securing this part time light work helping others with much greater disabilities than himself, had given him a new outlook on life.
"I have gotten over my depression and put my own ongoing problems into perspective" he stated.
Taylor & Scott's Simon Meigan, car accident compensation lawyer, instituted a motor accident claim for our client. Simon gathered together all the evidence he needed to prove his client's ongoing economic loss. He also obtained detailed medical reports which dealt not only with the injuries and ongoing problems that his client was suffering but also dealt with the likely problems that he would have to deal with in later life.
Ultimately Simon was able to negotiate a substantial settlement of his client's car accident claim. Commenting on the case, Simon said –
"It was great to see that my client had rehabilitated himself and had secured work which he found very satisfying.
"By helping others less fortunate than himself, he has moved on with his life and now looks forward to contributing to his community in a meaningful way".
"I'am very pleased to have secured car accident compensation from him." Simon said.
If you or someone you know is injured in a motor vehicle accident, it is important to have a lawyer who is an expert in motor accident compensation injury law. At Taylor & Scott, Motor Accident Lawyers, our team is led by Simon Meigan, who is an expert in motor accident compensation claims.
Please ring our team on 1800 600 664 or complete the Contact Form on this page. We will provide you with a Free Case Assessment. If we take your case, it will be done on a no-win/ no-pay basis which means if you don't win, we don't get paid. This is our Guarantee to you.
If you are unable to attend one of our offices, we will make arrangements to visit you.
At Taylor & Scott " We Care For You."