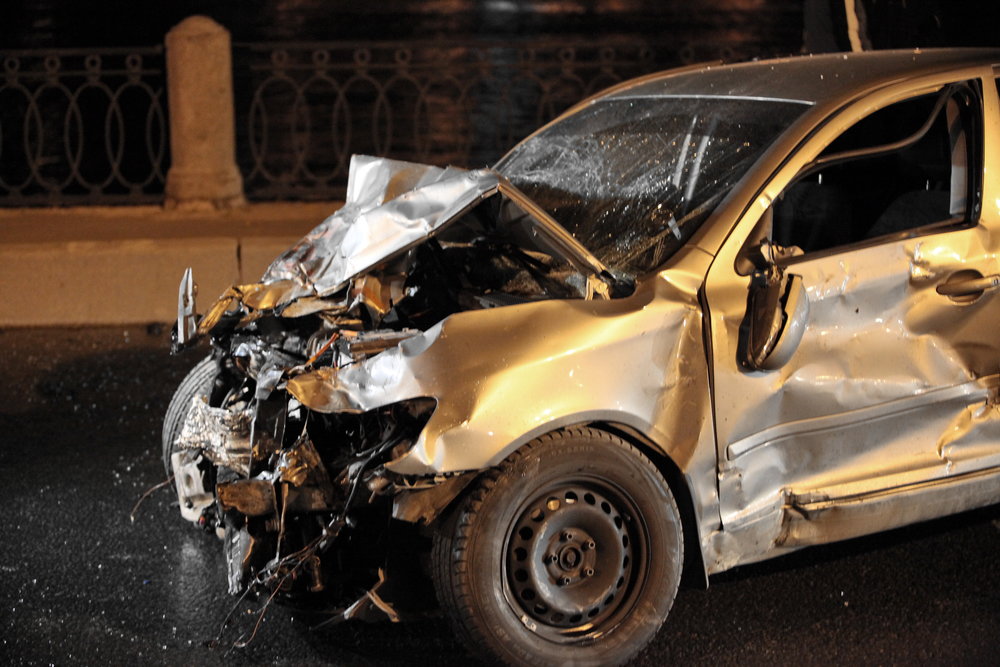 Our motor accident legal team acted for a young man who had been drinking at a hotel with friends.
Our client had separated from the friends for several hours.  Later that evening, he met up with one of the friends who offered him a lift home.  On the way home, the friend crashed his car.  Police breath tested the driver and found him well over the limit.
Our client suffered injuries and sought advice from our expert team of car accident compensation lawyers.
Simon Meigan, expert in car accident compensation claims, was consulted and provided advice on the key question – "Could our client claim car accident compensation when he accepted a lift from a driver, affected by alcohol?"
Simon advised that he could bring a claim, but would be met by a defence of contributory negligence.
Consequently, the greenslip insurer alleged a very high percentage of contributory negligence on the part of Simon's client for accepting a ride knowing that the driver was affected by alcohol.
Simon negotiated with the insurer and was able to substantially reduce the percentage of contributory negligence alleged against his client, after presenting all the facts to the insurance company.
Eventually the matter was settled.  But our client's award was reduced for contributory negligence.  Fortunately the settlement sum was far greater than had been originally on offer thanks to Simon's negotiation of the contributory negligence deductible.
It is important to remember that you still might be able to claim, even if alcohol was a contributing factor.  It is vital not to accept any offer from the insurance company without first consulting an expert car accident lawyer who will be able to analyse all the facts and advise you on contributory negligence.
So if you are injured through someone else's fault, even if alcohol is involved, please contact our expert motor accident team here at Taylor & Scott.  We will provide you with a Free Case Assessment and if we act for you, it will be done on a no-win/no-pay basis meaning that if you don't win, we don't get paid.
Ring 1800 600 664 or complete the Contact form on this page.
At Taylor & Scott " We Care For You."