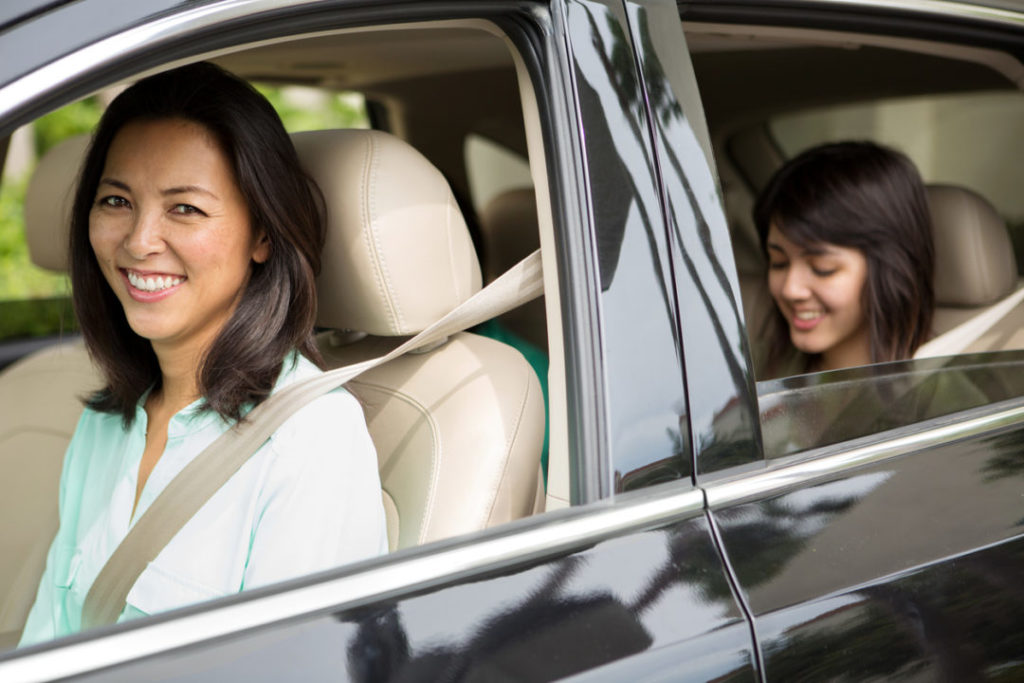 Our client was a secondary school student living with her family in country NSW. Following a motor vehicle accident, her mum and dad had approached their local family solicitor who recommended that Taylor & Scott should look after the case as they have a great deal of experience acting in motor accident cases and for children.
Having received a phone call from the country solicitor, arrangements were made to travel to the country town and meet with the family. At the meeting, detailed instructions on how the accident occurred were taken. Mum had been driving her daughter when they entered a roundabout. As they went through the roundabout, a truck had entered the roundabout, failed to give way and collided with the passenger side of the car where our client was sitting. The car spun around and ended up facing the opposite direction. Police were called to the scene as well as the ambulance. Our client was taken to hospital for treatment. In the accident, she suffered an injury to her neck, seatbelt bruising and injuries to her shoulders and chest. She has become quite anxious and has developed some depression. Since the accident, she has re-lived the accident suffering from recurring nightmares.
At the conference, our team of expert motor accident lawyers gave very detailed advice as to how the claim would be run. The appropriate motor accident claim forms were completed and submitted to the greenslip insurer. Because the young person was in Year 12, it was decided to wait until she completed her exams and graduated before pursuing the claim. Following on from her graduation, our team made arrangements for an independent orthopaedic specialist and a psychologist to examine our client and prepare detailed reports.
Because of her acute anxiety and depression, it was decided to delay completing the matter in order to properly assess whether she recovered from her physical injuries and also her psychological injuries. I am pleased to report that the young lady has made a good recovery from the accident and has gone on to get her motor vehicle driver's licence.
Our team having fully assessed and investigated the claim, were then able to arrange a settlement conference with the greenslip insurer. A very fair settlement of the claim has been achieved fully compensating the young lady for the injuries and disabilities that she suffered.
If you or someone you know is injured in a motor vehicle accident, particularly if a child or young person are involved, it pays to consult the experts in motor accident claims here at Taylor & Scott. We will do everything we can to ensure that the claim is thoroughly investigated and that appropriate medical experts are retained to ensure that maximum compensation is achieved for your child.
Please contact us by phoning 1800 600 664 or email us at info@tayscott.com.au.  All claims are conducted on a no-win/no-pay basis meaning you don't pay Taylor & Scott any legal costs whatsoever unless you are successful with your claim.
At Taylor and Scott "We Care For You".