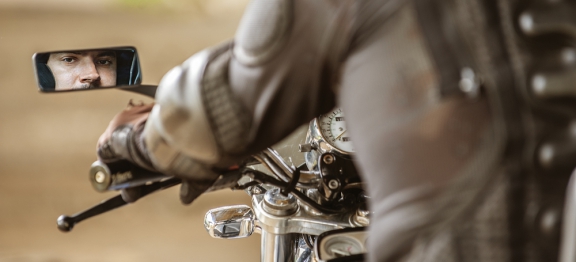 Recently, Taylor & Scott acted for a lady who was a pillion passenger on her husband's motorbike. Both are very experienced motorbike riders – he as a driver and she as a pillion passenger.
During a Sunday afternoon ride, a truck they were following braked suddenly (it had no brake light illuminated) and in order to stop crashing into the truck, the husband had to drop the bike onto the roadway. Sadly, our client (the pillion passenger) was injured sustaining several fractures to her pelvis, cuts and abrasions.
Simon Meigan, Partner of Taylor & Scott, fully investigated the accident and determined that the husband, i.e. the driver of the motorbike, was at fault and therefore proceedings were commenced against his green slip insurer. The insurance company eventually agreed to a very substantial settlement for our client without the need to take the matter to a hearing.
Commenting on the case, Simon Meigan stated: "It was tragic that a Sunday afternoon ride in the country should end in such a disaster. Fortunately our client's injuries whilst serious, were not life threatening, and the settlement will ensure that her future is financially secure".
Simon Meigan further commented: "Quite often, a person injured in a motor vehicle or motorbike accident caused by a family member, doesn't realise that they have a right to sue for the negligence of that family member. It is important to get legal advice in every accident where someone is injured".
At Taylor & Scott " We Care For You."