Despite the best intentions, a family unit can become disunited during the distribution of an estate. Family members or loved ones may feel under-recognised or unfairly treated. In other cases, it may be contested that the deceased left a will with skewed distribution of assets, or that he or she wasn't of sound mind to write a fair will. Occasionally, two wills are presented displaying contradictory information for distribution of assets.
Achieving a fair distribution of the estate during emotionally challenging times can prove difficult. Compassion and understanding is important, as is the commitment of Taylor & Scott Estate Lawyers who are dedicated to upholding your legal rights and achieving fair outcomes.
What are will disputes compensation lawyers?
If you want to contest or challenge a will you should contact an experienced lawyer. Estate lawyers at Taylor & Scott undertake will dispute negotiations on your behalf. Your consultation and case assessment at Taylor & Scott will help clarify your situation and the potential for making a successful claim.
Helpful information you provide may include your relationship with the deceased, your dependency and your personal circumstances. You may also be asked to provide additional information or documentation.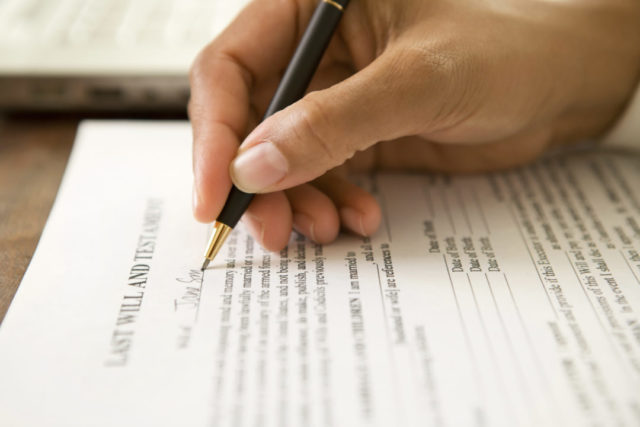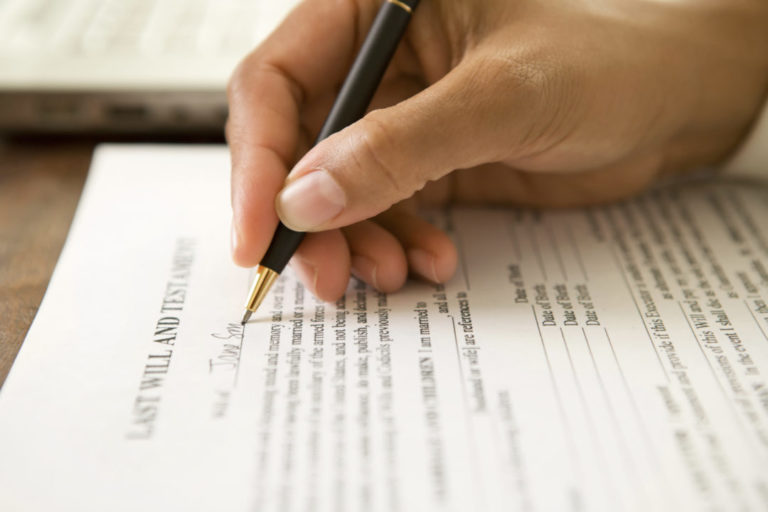 Are family disputes over wills common?
Disputes over wills are more common than most people realise. Approximately 40% of Australians die without a will or any estate planning in place. In many cases the dispute doesn't need to escalate into a family feud and can be adjusted accordingly with the assistance of Estate Lawyers. After your initial review with Taylor & Scott, if there is a claim we can commence negotiations with the estate or its lawyers. If your case is strong but the offer from the estate remains unsatisfactory, we can start legal action on your behalf. Claims must be made within one year after the death of the Deceased in NSW.
There are wide-ranging scenarios where a person can feel they have been unfairly treated during division of estate assets. Situations include step-children who receive a lesser share compared to their siblings, or de-facto partners who are left out of the will altogether or a child. Your Taylor & Scott Estate Lawyers will inform you of your chances of a successful will dispute outcome during a case assessment.
Taylor & Scott will guide and assist you in preparing all documentation required to establish your entitlement. The wheels of justice turn slowly, allowing opposing parties to establish their position, but within 6 to 12 months a mediation between legal teams can be held. Many cases are settled at the mediation stage without needing to go to court. In these instances, you will be paid your rightful share soon after mediation depending on the terms agreed by the parities. In situations where mediation is unsuccessful, the case will be listed for a court hearing, when a final decision will be made.
To make a family provision claim in NSW you must be:
A spouse or former spouse of the deceased (including de facto partners)
A child of the deceased (including adopted children)
A person who was dependent on the deceased as a member of the household
A person who was living in a close personal relationship with the deceased
Considerations related to the amount you will receive include the size of the estate, services you performed for the deceased and the effect the provision made to you will have on other beneficiaries. At Taylor & Scott, we aim to achieve satisfactory outcomes during difficult times while ensuring you are shown the respect and dignity you deserve.
At Taylor & Scott, 'We Care For You'.