What is Enduring Guardianship?
An enduring guardian is someone you trust with the authority to make decisions for you in relation to life style decisions. These decisions include medical care, living arrangements, and other factors that support your lifestyle. An enduring guardian oversees your wellbeing and should act as a caring support without self-motivated desire for profit.  Basically your enduring guardian acts as if they were you and for your interest not their own.
The enduring guardianship document must be signed by both yourself and the person you appoint in the presence of an estate law solicitor. He or she will ensure the document is understood by all parties and the relevant certificates are signed. The enduring guardianship arrangement lasts until death or you revoke the appointment. When a person dies the Enduring Guardianship appointment ceases.  An executor or administrator then steps in under a will and estate administration.
What is an enduring power of guardianship?
An Enduring Power of Guardianship is a legal document that gives authority to a person of your choice to make important lifestyle decisions on your behalf. The person appointed is known as an enduring guardian. The role and function of an enduring guardian is varied, although they are not authorised to make financial, property or investment decisions this power is under a Power of Attorney. Areas where enduring guardianship is useful include:
Deciding where you should live, temporarily or permanently
Make medical and treatment decisions on your behalf
Authority to discuss medical matters with relevant authorities
Arrange Care services for you such as nurses or carers.
Advocate support services and seek information on your behalf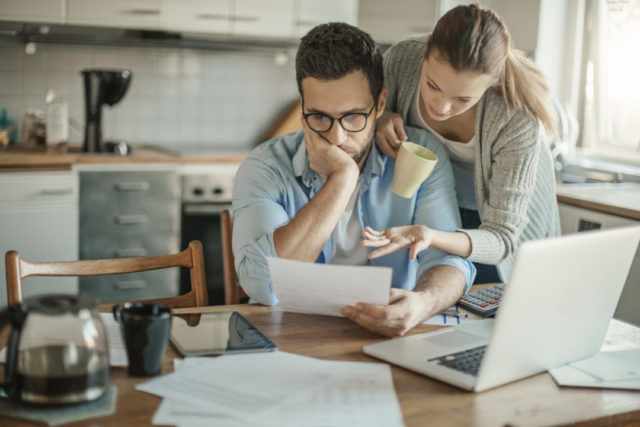 How many people is ideal for an enduring guardianship?
More than one person can be appointed for enduring guardian. However, they must be over 18 years of age, have full legal capacity to carry out your instructions, and act together to reach agreement on decisions affecting you. The scope of authority you give is determined by you when making the enduring guardian agreement.
For example, you may provide decision-making power of an enduring guardian for health and medical care but not for decisions related to your residential needs. In other words, an enduring guardian can be drafted with flexibility that provides:
Choosing someone you trust to make decisions on your behalf about lifestyle arrangements and treatment pathways.
Safeguarding your interests for a time when you cannot make reasoned or appropriate decisions.
Determine the full scope of decision-making authority entrusted to one or more enduring guardians.
Maintain decision-making authority over certain areas of your life, while relinquishing authority for more complex decisions.
How do I get an enduring guardian appointed?
Establishing enduring guardian is relatively straight forward. A legal form of appointment needs to be completed and signed by you and your chosen enduring guardian or guardians. The form signing needs to be witnessed by a lawyer and a legal certificate completed by a solicitor. This will ensure the power to enforce your choices remains intact, even if your ability to oversee all the details starts diminishing.
It's also worth considering the appointment of a substitute guardian in the event your original enduring guardian resigns, becomes incapacitated or dies. Having a substitute enduring guardian is an appropriate failsafe that enables you to retain control over important decisions. If you are without an enduring guardian and decision making becomes complex, your care may be entrusted to the state trustee.
An enduring guardian should be on your side, acting within the limits outlined in your agreement. The directions you provide are binding. For all issues related to your estate planning needs, contact Taylor & Scott Lawyers and let us help you move forward with confidence.
At Taylor & Scott, 'We Care For You'.