When pursuing a personal injury case, a number of factors need to be considered. The first is the ability to prove that the person/s at fault were negligent in meeting duty of care obligations. Secondly, you will need to prove that the negligence was the actual cause of injury or harm. If you believe you have a valid claim, an accredited and experienced Taylor & Scott Lawyer can optimise your personal injury claim case outcomes.
Do I have a personal injury case?
If you have suffered physical or psychological injury or harm due to someone else's negligence, your Taylor & Scott Personal Injury Lawyer will establish if there was:
A substantial or 'not insignificant' risk of harm; and
The negligent party knew about, or should have understood the potential for harm; and
A reasonable person would have taken necessary precautions against the risk.
By building a strong case on your behalf, Taylor & Scott will maximise your personal injury payout potential. Damages (payments) are based on the evidence you provide, and here are some ways you can support your claim.
Provide a detailed account of the circumstances that resulted in your injury;
Provide all relevant insurance information related to your claim;
Take photographs of your injuries and the accident site if applicable;
File reports with the police and other relevant authorities, and retain copies;
Document the short-term and long-term effects of the injuries suffered;
Keep documents related to treatments, hospital stays and required medications;
Document changes to employment and other activities affected by the injury;
Retain receipts for any other costs associated with your injury.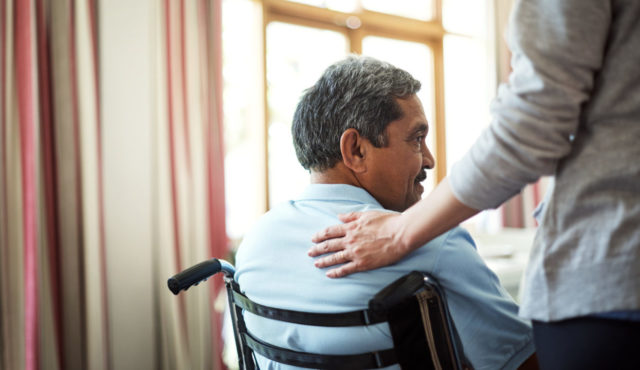 Do personal injury cases settle after a claim has been filed in Court?
With Taylor & Scott on your side, plus evidence that supports the facts, there is every chance of settling your personal injury case without the need to go to a Court Hearing. Taylor & Scott Personal Injury Lawyers are fully versed in compensation law, along with appropriate methods for establishing a strong compensation case on your behalf. Here are some of the ways we will support your claim.
Provide a free case assessment specific to your unique circumstances;
Provide ongoing advice and guidance during the claim process;
Obtain statements and evidence from witnesses;
Undertake police and medical searches on your behalf;
Correspond with experts for strengthening evidence;
Correspond with insurers, the Court, and other relevant persons;
Collate and submit evidence and documentation in a timely manner;
Prepare documents for mediation and settlement;
In cases of severe and debilitating injuries, Taylor & Scott assistance can make a huge difference to quality of life. You or the person you are representing can obtain personal injury case settlements that cover costs involved with:
Hospital stays, doctors' appointments and medical treatments;
Rehabilitation services including physiotherapy and occupational therapy;
Home and vehicle modifications including rails, ramps and hydraulic lifts;
Personal care services, domestic services and garden maintenance;
Equipment aids such as wheelchairs;
Assistance for study and a return to work.
Is there a statute of limitations on personal injury cases?
Statutes of limitations are legal time frames within which legal proceedings need to be initiated for a case to go ahead. The time frames vary according to the type of personal injury case you are pursuing. It is therefore highly advisable to speak to a Taylor & Scott Personal Injury Lawyer as soon as possible after your accident, or when injury symptoms manifest, in order for your case to proceed smoothly.
At Taylor & Scott, We Care For You.