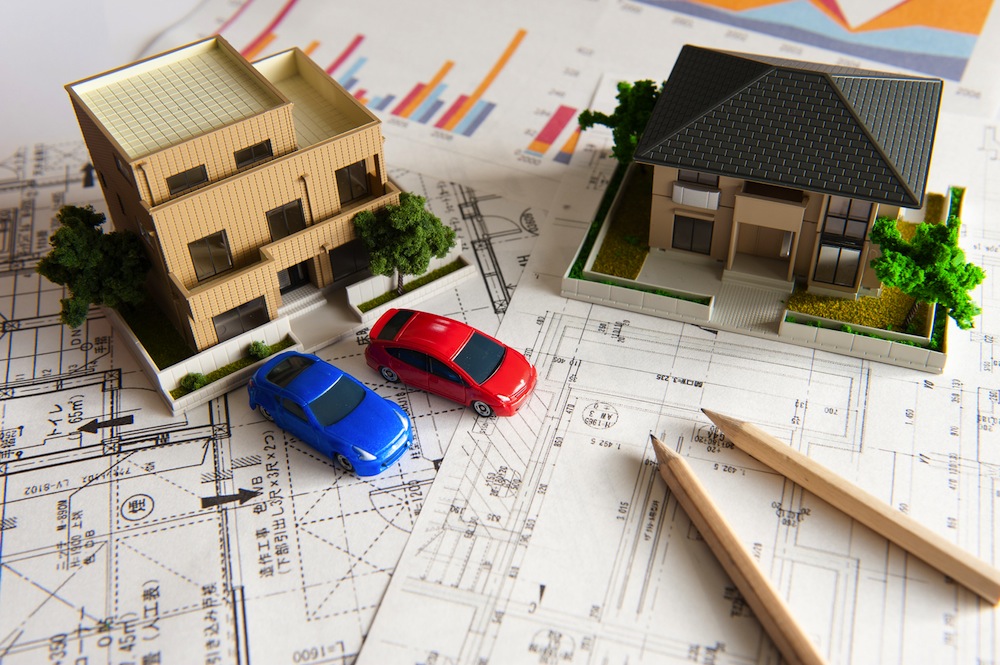 Recently, the conveyancing team led by Evelyn Gardis, Partner, here at Taylor & Scott, was requested to act for a home purchaser. Unfortunately, the purchaser had been acting for himself. He had exchanged contracts with the vendor without having the contract reviewed and had not obtained finance approval.
Having sought legal advice, our team leapt into action.
They were able to review the contract, explain to the purchaser, all of the terms and conditions. They expedited the purchaser's finance application and were able to ensure a stress-free conveyance for the client.
Through the conveyancing team's professional approach and expertise, the purchaser settled on time, ensuring that no penalty, due to the purchaser's delay, was incurred.
If you are buying a house, land, unit, or retirement village apartment, you can trust the professionals here at Taylor & Scott.
For a fixed fee quote on sale or purchase, contact Evelyn Gardis and her team, on 1800 600 664, or complete the contact form on this page.
At Taylor & Scott " We Care For You."