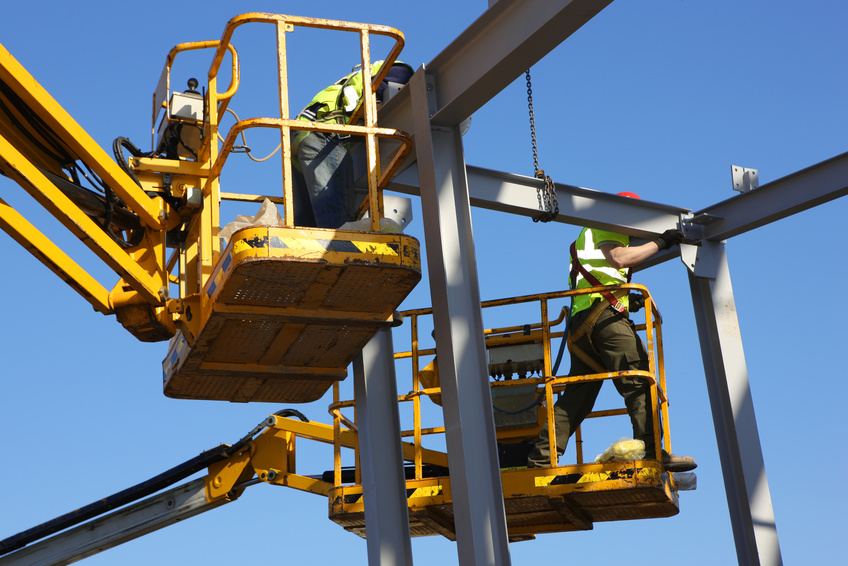 Recently, the litigation team at Taylor & Scott Lawyers completed a claim on behalf of a crane dogman who had his leg amputated below the knee when it was crushed by a falling steel frame.
Our client was part of a team who were brought onto a factory site to assist in the dismantling and relocating of a large steel structure.
Unfortunately, employees of another company who were also assisting in the dismantling process had loosened various bolts on the structure but had failed to tell our client and his team what they had done. So when the crane started to lift the structure, it collapsed falling onto our client's leg.
The litigation team at Taylor & Scott carried out a free case assessment, accepted instructions from the client and acted for him on a no-win/no-pay basis. A very detailed and exhaustive investigation then followed in determining who exactly was to blame for the accident. Following this investigation, our team was able to issue proceedings in the Supreme Court of NSW alleging negligence against various parties. The case proceeded to a hearing before a judge of the Supreme Court over five days. At the end of the case, the judge reserved his decision.
Our client had been devastated by the injury he received. His ability to work as a crane dogman was destroyed. He could no longer work on building sites. He would need medical assistance for not only the physical injuries he had suffered but the terrible psychological injuries that he continued to suffer from. Our client's family life has also been devastated. A lover of the outdoors, camping, boating, fishing and riding 4-wheel motorbikes had all been taken from him.
Having heard all of the evidence, the judge prepared a very detailed written judgment which dealt with the issues of negligence and also assessed the damages that our client would receive. The judge also had to carefully consider all the evidence and found that our client in no way contributed to his accident and therefore was not guilty of contributory negligence. If our client had been found guilty of contributory negligence, the damages he had received would have been reduced by the percentage of contributory negligence.
Fortunately the judge accepted our client's evidence and the evidence that was brought by the litigation team at Taylor & Scott on our client's behalf. This included expert evidence from engineers who dealt with liability aspects and also from various doctors and rehabilitation experts who dealt with the devastating impact of the injuries on our client.
The verdict received by our client was substantial and the judge awarded costs against the parties responsible.
If you suffer injury in a work related accident, the litigation team at Taylor & Scott will provide a free case assessment of your claim. If they determine that you have a viable claim, in all likelihood they will accept your instructions on a no-win/no-pay basis which means that Taylor & Scott only get paid if you win your case.
If you would like assistance or a free case assessment, please don't hesitate to contact the team on 1800 600 664 or email us at info@tayscott.com.au.
At Taylor & Scott " We Care For You."