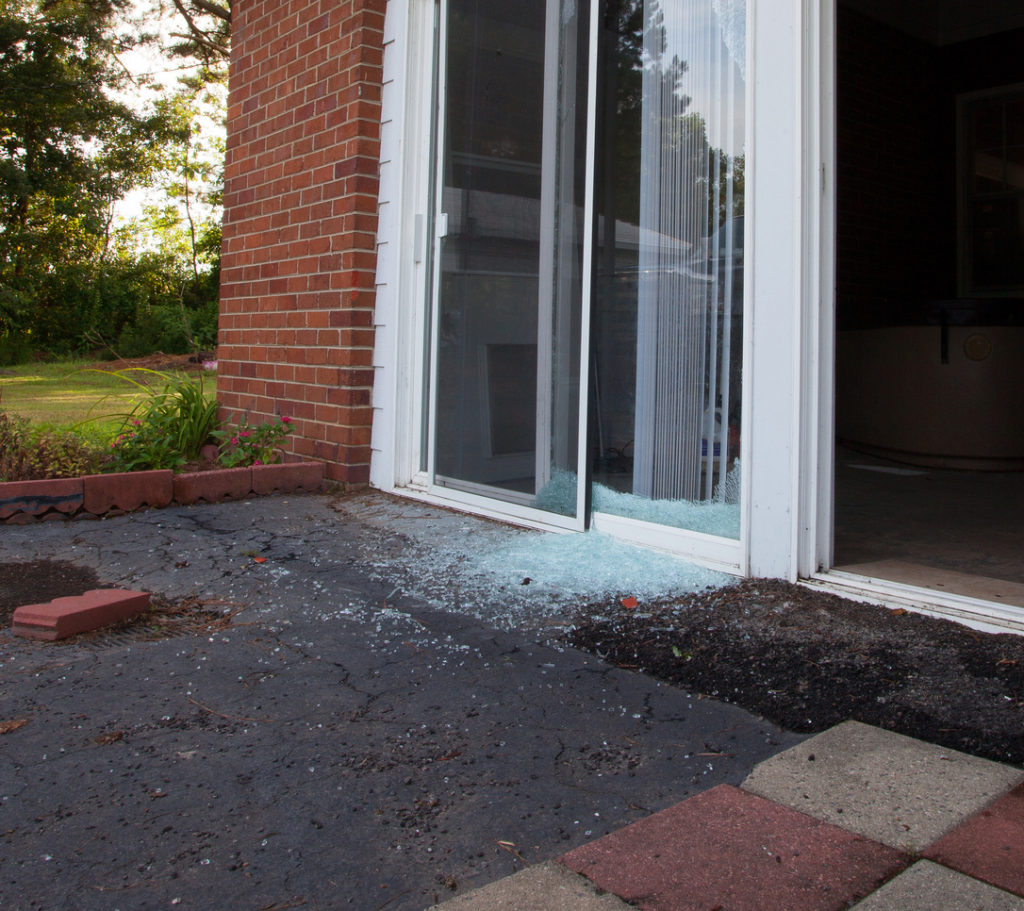 With rising property prices it's no surprise that more and more people are opting for rented accommodation. But what happens if as the tenant, you're injured by fire because of a faulty smoke alarm or if your child is hurt because of a damaged pool fence or you slip and fall in the mould-covered outdoor area?
Depending on the circumstances of your injury, you may be entitled to make a public liability claim – seeking compensation for your injuries, loss of income and medical expenses. Here's important information that's good to know if you ever need it.
What are the landlord's responsibilities?
Landlords and/or their real estate agents, have a duty of care to their tenants. They must ensure the rented property is suitable to live in, secure and safe from any hazards and defects, and compliant with all state and local building and health codes. Landlords should arrange for regular property inspections, perform repairs promptly when required and hire qualified tradespeople to perform the work.
What rights do you have as the renter/tenant?
It is a reasonable expectation for rental tenants to expect their landlord and/or agents to fulfil their duty of care. As the tenant, if you sustain serious injuries as a result of the landlord's negligence, you may have a public liability injury claim. For example, the cause of the injury could be a cracked glass door that shattered, which the landlord had failed to get fixed despite many repeated requests.
You should contact your real estate agent or landlord immediately if you've been hurt. Give them full details about the incident and your injuries. They should then promptly inspect the property and arrange to make it safe. And if the rental property is unsuitable for living till repaired, the landlord should help you arrange alternative living arrangements.
If you think you may have a claim, here's what you should do:
The law allows you up to 3 years from the date of injury to undertake any legal action. However, it is best to start a claim as soon as possible. The following checklist will help you gather supporting information should you decide to pursue a claim:
Immediately tell your landlord and/or real estate agent about the incident and your injuries. Keep a record of all correspondence with them after the incident.
See the doctor and also explain to them how you were injured.
Take photographs of the location where the incident occurred and of the injury itself.
Keep receipts of all your medical and related expenses – any records of X-rays or tests, travel expenses, as well as details like dates and types of treatment you've had.
Keep records of any loss of income if you couldn't work due to your injury.
Also, write down details of the events, note down names of any witnesses and any other relevant details you can think of that could support your claim.
Public liability claims are subject to the provisions of the Civil Liability Act 2002 and its regulations. This Act provides that if you are able to prove your landlord is at fault for your injury you may be entitled to damages from the following categories:
Pain and suffering;
Past and future wage loss;
Past and future loss of superannuation;
Past and future medical expenses; and
Past and future domestic assistance.
Figuring out whether or not your landlord is liable in a particular situation can be complex and may require thorough analysis. Taylor & Scott Lawyers have been assisting injured people for over 110 years. If you are injured and think you have a public liability claim, you may have valuable rights which need protecting. We are proud of our reputation and can provide you with experienced lawyers in this area.
Public liability claims are conducted by us on a no-win no-pay basis. This means Taylor & Scott Lawyers will carry your expenses and disbursements relevant to your claim until its successful completion. If you do not win you do not pay any costs to Taylor & Scott. Need help?
If you or someone you know needs expert advice from our specialist team of lawyers, phone us on 1800 600 664 or complete the contact form on this page.
At Taylor And Scott 'We Care For You'.