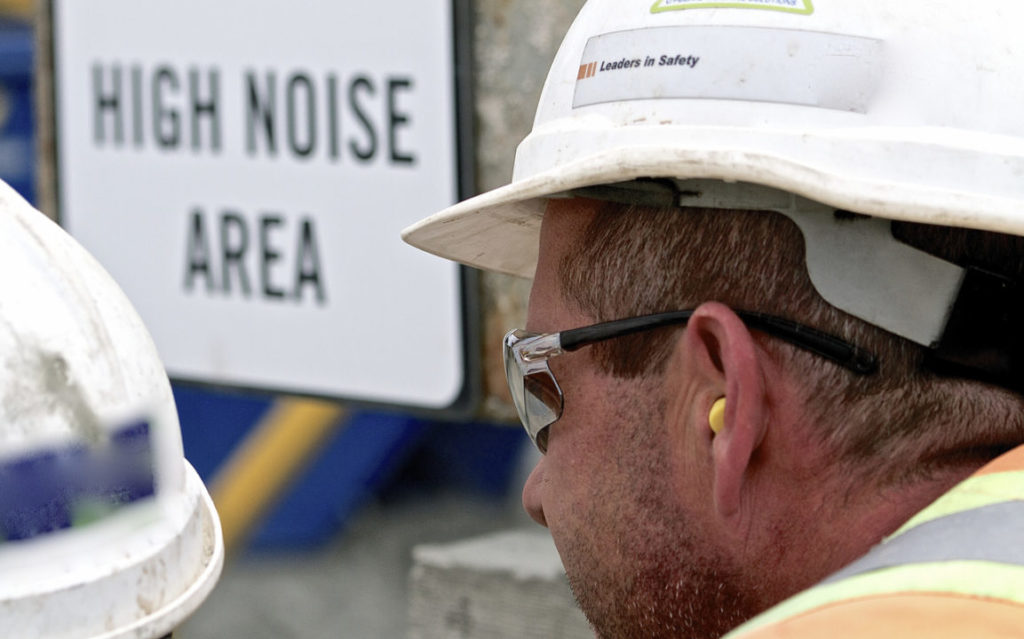 Industrial deafness is a progressive condition that generally affects hearing at high frequencies. It happens over a period of time as a result of prolonged exposure to a noisy working environment.
A worker who is suffering from industrial deafness may have difficulties:
communicating on the telephone
hearing the television or radio without having the volume high
communicating when there is background noises
Workers may also have ringing or buzzing in one or both ears which can be more noticeable at night.
As industrial deafness is a progressive condition it is difficult to pinpoint which employer has caused the injury in situations where a worker has had multiple employers. The legislation has therefore simplified the process of making a claim by requiring the claim to be made against the last noisy employer, which if the worker is currently working in noisy employment, will be the current employer. This is the case even in situations where the worker has only been employed with the last employer for a short period of time or when the worker believes that previous employers were louder than the current employer.
It is also worth noting that if you have made a previous claim for industrial deafness, you may still be entitled to make a further claim if you have continued to work in noisy employment after your previous claim and your hearing loss has deteriorated.
If you believe you have been exposed to a noisy working environment and have difficulties with your hearing, contact our team of expert lawyers in industrial deafness claims here at Taylor & Scott and we will arrange a free hearing test for you. If the results indicate that you are suffering from industrial deafness we will advise you of your entitlements to hearing aids and lump sum compensation and will assist you with a claim.
Remember all claims are run with a grant of legal assistance from WIRO meaning you pay no legal costs whatsoever. Contact us by phoning 1800 600 664 or email us at info@tayscott.com.au.
At Taylor & Scott, "We Care For You".