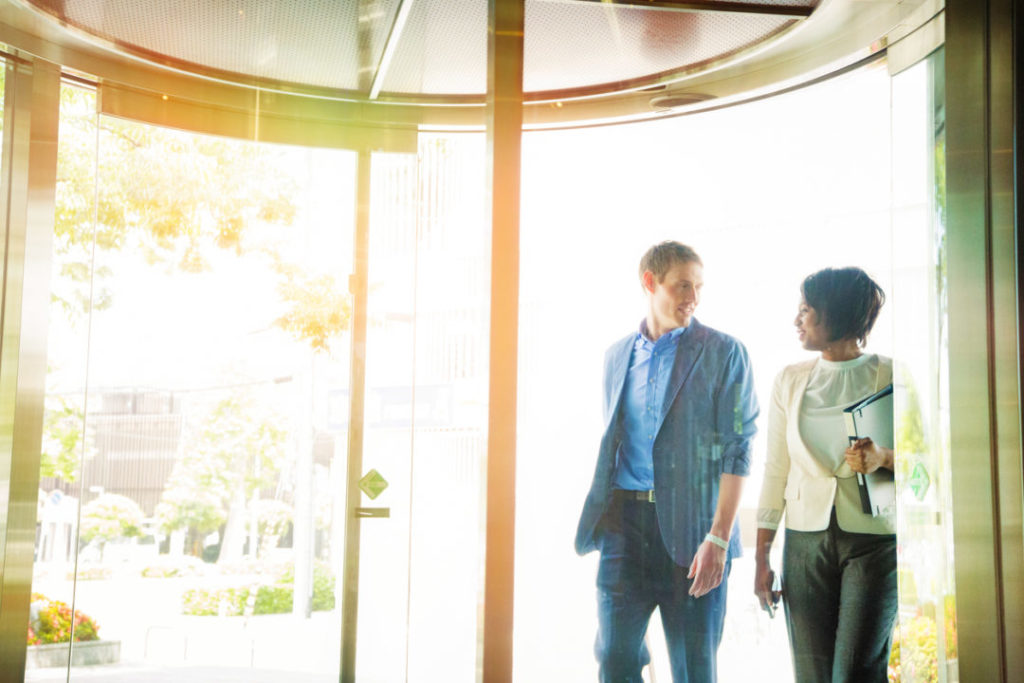 Under current legislation, workers, excluding coal miners, police officers, paramedics, fire fighters or emergency services volunteers, are only entitled to make a claim for workers compensation for injuries sustained on a journey if there is a "real and substantial connection to employment".
A worker is considered to be on the journey to and from work from the time they cross the boundary of their property to the time they cross the boundary of the employer.
The employer's boundary is often not just the employer's actual location, but can in some cases include carparks, docking areas and/or shopping or office complexes, if these areas are within the property boundary. This means that once the worker crosses this boundary, the journey has ended and any injuries that are sustained will not be considered to be injuries sustained on a journey. Therefore the worker would not need to satisfy the requirement of the injuries having a "real and substantial connection to employment". Instead, a worker would only need to establish that their injuries arose out of or in the course of their employment which is an easier requirement to satisfy.
For example, a retail worker who has entered the shopping centre that he or she is employed at, but slips before he or she reaches the employer's store and sustains injuries, is not considered to be on a journey and is entitled to workers compensation benefits.
Quite often, the workers compensation insurer will reject a claim stating that the injured worker was on a journey. You are welcome to contact the experts in workers compensation claims here in New South Wales by contacting Taylor & Scott Lawyers on 1800 600 664 or email us at info@tayscott.com.au.
Our team of expert lawyers in workers compensation will provide you with free friendly expert advice. If they believe you have a claim, they will apply to WIRO for a grant of legal assistance meaning that you pay absolutely nothing by way of legal costs in respect to your workers compensation claim.
At Taylor & Scott "We Care For You".