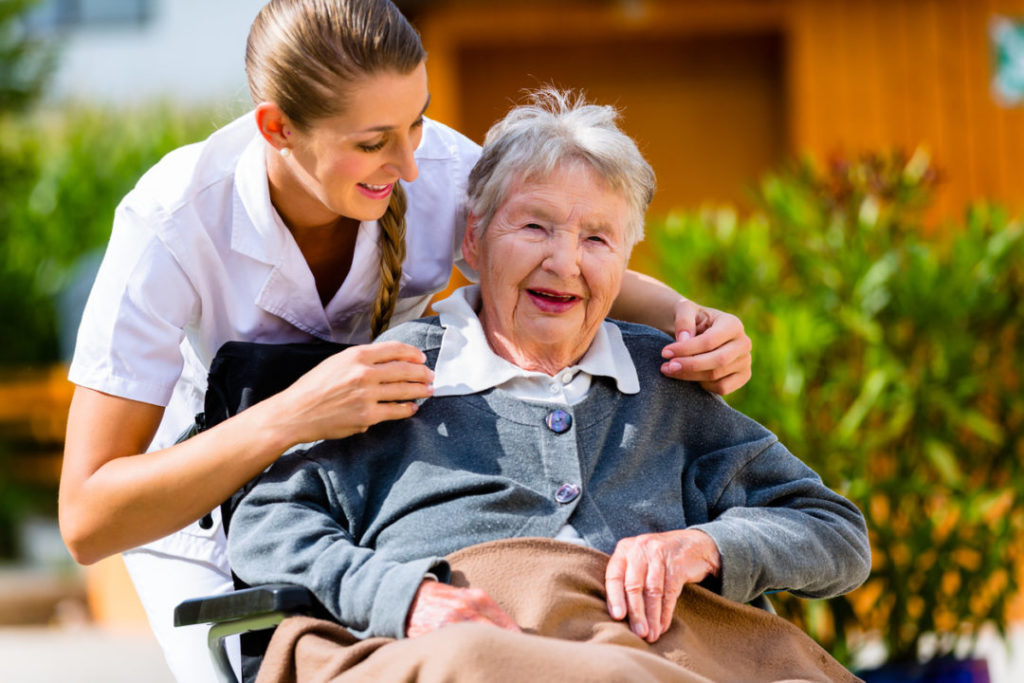 Recently our team of experts in family provision matters, led by Evelyn Gardis, a Partner here at Taylor & Scott, acted for a lady who was in her early 90s.
Our client had been in a de facto relationship with her partner for more than fifteen years. They had lived happily in country NSW. Our client and her partner each owned separate property.
Things turned sour when our client's partner passed away. On reading the Will, it was discovered that no provision had been made by the deceased for his partner. He had left the entirety of his Estate to his grown up children. Because of our client's age, it was necessary for her to move into a nursing home as she was incapable of caring for herself. To add to her woes, she suffers from Parkinsons disease and has other medical conditions. In order to live in the nursing home, she needed money. She liquidated all her assets but still didn't have enough.
She turned to the experts in family provision matters here at Taylor & Scott for guidance and advice. Our client's family met with Evelyn. She carefully obtained very detailed instructions in respect to the relationship between the couple. Having obtained full instructions, Evelyn was able to advise the family that their mother had a claim against her deceased partner's Estate.
An action was then commenced in the Supreme Court of NSW seeking orders that the Executors of the Estate contribute some funds towards the care and maintenance of her client. Eventually the Court ordered an informal settlement conference between the parties. We can report that the claim was successfully concluded with an order that the Estate contribute towards our client's accommodation and that her legal costs be met by the Estate. This was an entirely satisfactory outcome and relieved the stress and anxiety that was being experienced by our client and her family.
If you or someone you know are left out of a Will or if you believe that you have been unfairly treated in a Will, you are welcome to contact Evelyn Gardis and her team of experts in family provision matters here at Taylor & Scott. Please phone us on 1800 600 664 or email us at info@tayscott.com.au. We will do everything we can to ensure that you receive a fair and just outcome in respect to your family provision claim.
"At Taylor & Scott, We Care For You".