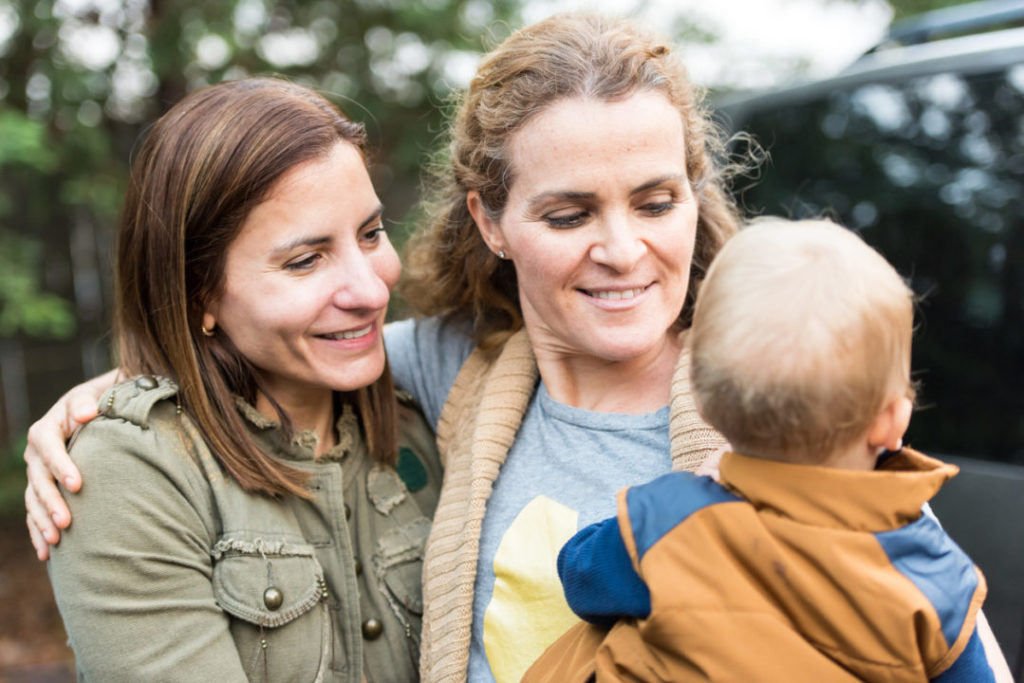 There's good reason why couples are advised to seek professional legal advice on renewing their Wills after they marry and again should their relationship subsequently come to an end.
The legalisation of same-sex marriage in Australia will have an impact on many aspects of life in Australia. Same-sex couples planning marriage should consider the implications of their marriage, and divorce, on their will and estate planning, and update them accordingly.
The new law provides clarity to the inheritance rights of same-sex couples.
The inheritance rights as a same-sex married couple will be the same as those already enjoyed by heterosexual married couples. In all Australian states and territories, marriage revokes a Will that is made before marriage.
Once married, if a new will hasn't been made, then when the person passes away, they will be regarded as not having made a Will. The person's assets in that event will be distributed in accordance with the law, and not necessarily in the way that was intended by the deceased person.
An exception to the general rule
There is an exception that applies and differs across the states. In NSW for example, a Will will not be revoked upon marriage where the person has made the original Will in contemplation of that marriage, or of marriage generally.
The Will will need to be very specific in stating that the will is being prepared in planning for marriage to their partner. Same-sex couples who were married overseas in accordance with the marriage laws of those countries will now have their marriages recognised under Australian law. However, if you or your spouse made a Will before the new Australian same-sex laws came into effect, it is possible that those Wills are now invalid and may need to be revised to ensure they recognise their spouses, and clearly express their wishes,.
Divorce affects your Will in different ways depending on which state or territory you live in. In NSW, unless a contrary intention is expressed in the Will, on divorce, the following will be revoked:
a gift to a former spouse: that gift will pass as if the former spouse had predeceased the maker of the will;
an appointment of the former spouse as an executor, trustee, or guardian; and
a grant made by the Will of a power of appointment exercisable by, or in favour of, the former spouse.
Importantly, separation, unlike divorce, does not affect a Will: if the Will is not updated on separation and the partner making the will dies, then their existing Will remains valid. Therefore, it is important to ensure that all estate and succession planning documents are updated to reflect any changes in circumstance and your intentions, as they arise.
Your Will won't necessarily cover all of your assets.
Superannuation nominations
Marriage won't affect a nomination for superannuation purposes: if a person has nominated their (unmarried) spouse as their beneficiary, then that nomination will remain when those persons are married. A binding beneficiary is a person who is nominated to receive the superannuation benefits (death benefit) on your death. Your beneficiary or beneficiaries must be a dependant and can include your current spouse/partner, your children or any other person who is financially dependent on you.
Power of attorney
Consider making arrangements to appoint a person under an enduring power of attorney to make financial and personal decisions on your behalf if you become legally incapable of doing so.
Taylor & Scott's Offer to You
If you have been living in a same sex relationship with your partner and feel that you have been unfairly treated in your partner's Will or need advice on drawing up a Will, please contact Evelyn Gardis, partner and expert in Wills & Estate planning here at Taylor & Scott Lawyers.
Her team will carefully assess your case and provide you with compassionate, unbiased legal advice.
To arrange an appointment use our online contact form or call 1800 600 664.
At Taylor and Scott, We Care For You.