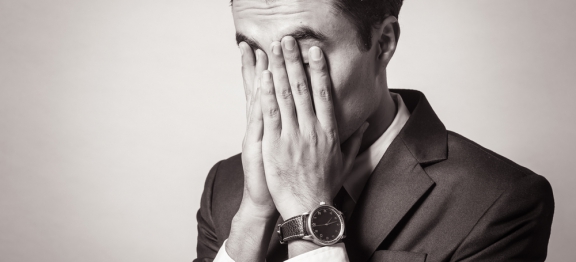 Taylor & Scott recently acted for a client in a Supreme Court claim for provision out of his late great-uncle's estate. Our client had always been very close to his great-uncle, particularly as relations within his immediate family had been strained, and at times traumatic. He had been obliged to leave home at the age of 18, which was when his great-uncle had taken him in.
Our client then lived with his great-uncle for almost 10 years. He left when he met his wife and moved in with her. He still maintained a close relationship to his great-uncle, seeing him regularly and helping whenever required. While he had been living with his great-uncle, the great-uncle had provided for many of his needs. The great-uncle had provided substantial financial support over the years.
The great-uncle had eventually become ill and admitted to a nursing home. He was quite elderly when he died in his mid-90s. He had not married, nor had children. His parents and siblings had predeceased him. His closest relatives were eight nephews and nieces. Our client's father was one of the nephews. On the face of it, our client would have no entitlement to share in his great-uncle's estate.
Taylor & Scott brought proceedings in the Supreme Court of New South Wales Equity Division. We established that our client was an "eligible person" to make an application for Family Provision under the Succession Act. Although he had not been a spouse, child, or grandchild of the deceased, he had been a member of the deceased's household and wholly or partly dependent upon him. At the hearing we established that our client should be provided for. He and his wife have four young children. Both he and his wife had significant health issues, as do two of the children. Further, our client and his wife are facing financial hardship and have substantial debts of almost $150,000.00. They have negligible assets. The total value of the Estate at the hearing was almost $2million.
The Supreme Court awarded our client a net amount of $688,000.00 from the estate, together with payment of his legal costs.
It is important to remember that there are time limits to bring claims for family provision. Any claim should be made within 12 months of the deceased's death.
At Taylor and Scott Lawyers, we care for you. Contact Us on 1800 600 664 or email us by filling the contact box on the right of this page.
At Taylor & Scott, We Care For You.