When couples divorce or separate, it's expected that emotions will run high, and the issues are exacerbated when children are involved. The 'children's best interests' should always be paramount, but when disputes arise, children and parenting matters can become complex and stressful, making legal intervention the best recourse for successful outcomes. The Family Law Act 1975 provides various means of recourse for couples and their children who are making the transition from a shared existence to a new life, and Taylor & Scott family lawyers can help you make the journey a whole lot easier.
What can you do if you have a Family Law dispute?
Disputes can arise even while formulating a workable parenting plan, and disagreements are expected along the way. In most cases, the details can be ironed out between couples who remain on amicable terms during separation or divorce, but there are situations where unresolved disputes need to be sorted out before enforceable Court Orders (Parenting) can be established.
Taylor & Scott Lawyers dispute resolution practitioners are professionally trained and approved by law, and can assist to get your parenting plan back on track. You may attend mediation, and Taylor & Scott Lawyers oversee children and parenting matters disputes in mediation sessions designed to help you reach a resolution. During an initial consultation with us, we provide comprehensive advice so you both have a complete picture of parenting arrangements and other family law issues moving forward.
The Family Law Act requires an initiating application for Parenting Orders to be accompanied by a 60i Family Dispute Resolution Certificate.  That means that, in most cases, you cannot commence court proceedings until after you attend, or invite your former spouse or partner to attend, mediation.  A section 60I Certificate is provided by a family dispute resolution practitioner at the end of a mediation which was unsuccessful in reaching a resolution.
What is Child Dispute Services?
Child Dispute Services (CDS) offer expert clinical services and assessments that provide advice to the Family Court to assist judges in coming to a decision with respect to parenting matters. Clinicians include family consultant psychologists and social workers who assist with family issues after separation and divorce.
Child Dispute Services professionals assist in ways that include:
Preparing an assessment of child and family functions after separation and divorce;
Identification of risk factors that can impact on children and parents;
Identification of significant issues that can affect children and parents;
Provide advice to the Court as an expert witness;
Provide further resources and services that may help; and
Assist the parties with dispute resolution.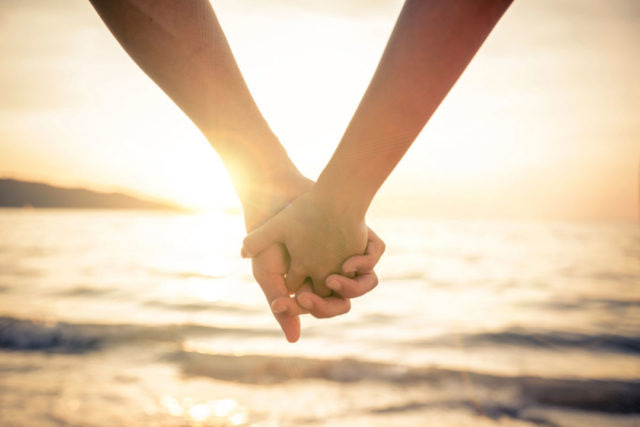 How can family consultants help in disputes?
Family Law is exhaustive, making family consultants and expert legal assistance essential in cases where children and parenting matters are in dispute. The care and wellbeing of any children from the relationship is the highest priority, with mediation and negotiation a necessary feature for achieving appropriate outcomes. Your Taylor & Scott Family Law professional will help you steer negotiations toward successful outcomes for your children that include:
A meaningful relationship with both parents
Protection from abuse, violence or neglect
To know and be cared for by both parents
Receive adequate parenting for reaching full potential
Spend time with, and communicating with relatives, grandparents and others
Receiving encouragement and support for connection with cultural and religious ties
How can Taylor & Scott help with Family Law disputes?
As mediation and negotiation experts with a famous legal firm established in 1905, Taylor & Scott Lawyers have the industry expertise, deep family law knowledge and a highly-regarded reputation to back you up. We can assist you in formulating a non-binding Parenting Plan or a plan that includes binding Consent Orders (Parenting) approved by the Family Court. If your dispute is ongoing and you are facing unreasonable demands from your former spouse or partner, Taylor & Scott Lawyers can represent you in Court, using our full legal weight to ensure the needs of your children are the highest priority.
The Family Law Act presumes that it is in the child's best interests for the parents to have equal shared parental responsibility.  This does not mean that it is presumed that the children should spend equal time with each parent; rather, "parental responsibility" refers to the duties, powers, responsibilities, and authority which, by law, parents have in relation to children. Both day-to-day and long-term considerations need to be investigated, with child support and custody issue dispute scenarios potentially requiring timely intervention for the wellbeing of children, along with enforceable rights and obligations that assist parents in moving on to a new phase of life.
At Taylor & Scott, We Care For You.