The Family Law Act 1975 includes various methods for assisting spouses, partners and their children when relationships end. Children and parenting matters are an integral component of Australian Family Law that aims to protect your future, and the future of any children from your relationship. Settlement agreements don't need to be expensive or time-consuming when arrangements are agreed upon, so it's a good idea to consult with a Taylor & Scott Family Law professional to explore settlement procedures and binding arrangements that best suit your specific requirements.
Does the Family Law Act cover property settlements?
When transitioning to a new family dynamic it's important to make sure you and your child/children get a fair deal. Real estate holdings are a major consideration in property settlements, although it's worth understanding that everything you own and share with your former partner or spouse is considered property. In fact, assets acquired before the relationship, during the relationship, and after the relationship ends will be taken into consideration.
Amongst many other things, parenting arrangements going forward, whether such arrangement is determined by the Court or by consent with you and your former spouse, are also relevant to determining interests to property.  Your property settlement may include:
Real estate holdings;
Cars, boats and other vehicles;
Furniture and household effects;
Valuables and collectibles;
Savings and superannuation.
Your property settlement agreement states exactly how property is divided, and is ideally achieved without an expensive and prolonged court hearing. This is where the expertise of your Taylor & Scott Family Law representative will shine. If you remain on amicable terms with your former partner, we can help you formulate a property settlement agreement designed for fair and equitable outcomes, without the need for court intervention.
Taylor & Scott assistance will help you:
Avoid delays and unnecessary court costs;
Allow you to remain part of property settlement decision making; and
Provide a resolution that is less stressful for children.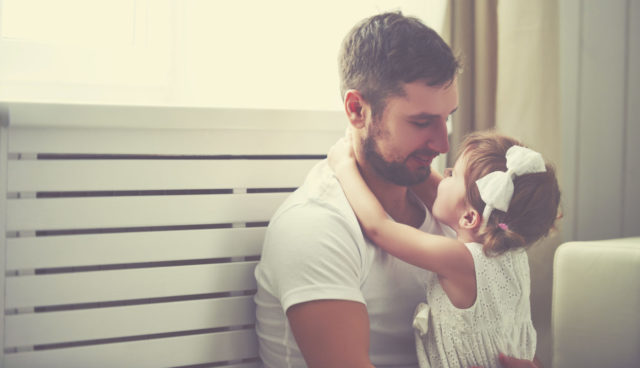 Can you apply for property settlement under the Family Law Act?
The Family Law Act includes provisions for establishing property settlements, financial arrangements, children's care arrangements and more. Your specific situation will determine the best course of action for achieving fair outcomes.
If you are in agreement regarding property and financial arrangements
If you and your former spouse or partner have reached mutual agreement regarding property matters, you can formalise the agreement by applying to the Family Court of Australia for consent orders. This can also be achieved by establishing a binding financial agreement overseen by your Taylor & Scott Lawyer.
If you don't agree about property settlement arrangements
If you are at loggerheads with your former partner and agreement can't be reached, you can file an Initiating Application with the Court to have the Court determine the matter on your behalf. The court will take financial and other evidence into consideration before making a decision that it deems just and equitable.
Are children considered in property settlement?
Arrangements for the children of your relationship going forward, are always considered in property settlement determinations. You can organise an informal agreement for the care of your child/children in consultation with your former spouse or partner, although neither parent is obliged to stick to such an informal agreement.
In many cases, the best option is to enter into consent orders, drafted with the assistance of an accredited and experienced Taylor & Scott Family Law professional. IF you do not require the rigidity of court orders, you may consider entering into the informal parenting plan option.  Although parenting plans aren't legally binding, they are signed by you, your former partner and your lawyer, and it will be taken into consideration at a later date if your have parenting issues or wish to establish binding consent orders (parenting). Application for consent orders takes place after negotiating with the other parent, with best outcomes achieved with Taylor & Scott on your side.
How can Taylor & Scott Lawyers help with Family Law matters?
Taylor & Scott Lawyers have been assisting the people of Sydney, NSW and beyond with children and parenting matters since the firm was established way back in 1905. Our highly regarded team includes Family Law specialists with a reputation for winning difficult cases.
Our Family Law experts are dedicated professionals who keep abreast of all legal developments, giving you the edge in negotiations. Australian Family Law continues to evolve, and we change with the times to ensure you have superior legal representation, up-to-date knowledge and the best chance of property settlement outcomes that will satisfy the needs of you and your children.
At Taylor & Scott, We Care For You.