Aircraft accidents can occur on an aircraft or during boarding and disembarking. Airlines have a duty of care to passengers and employees to ensure best possible safety at all times. When negligence needs to be proved in order for an aircraft accident compensation claim to proceed, Taylor & Scott aircraft accident specialists are on hand to help. Aircraft accident claims can become complex, involving international laws and conventions that affect claim outcomes, with claim proceedings best undertaken by highly-reputable and professional Aircraft Accident Compensation Lawyers.
Is aircraft accident compensation only for plane crash casualties?
Although highly publicised plane crash disasters are tragic, with lives often lost and victims (or their families) requiring financial compensation, there are many other scenarios where people can be injured on an aircraft. Taylor & Scott Aviation Lawyers are specialists in the field with the requisite experience and empathy to thoughtfully guide aircraft accident compensation proceedings, even when negotiations get tough. In addition to assisting survivors and families of air tragedies, Taylor & Scott compensation assistance also covers different scenarios including:
Trip and fall injuries in airport concourse areas
Trip and falls while negotiating tunnels, bridges, jetways and other infrastructure
Injuries incurred by sitting in a defective plane seat
Head injuries sustained by objects falling from overhead lockers
Burns from hot drinks
Injuries caused by a meals and drinks trolley
Injuries caused by air turbulence
The above occurrences happen far more often than most people realise, and it's worth understanding that people of all ages and from all walks of life can be affected. Aircraft Accident Compensation claim proceedings potentially can be commenced by anyone suffering the result of air-travel-related injury.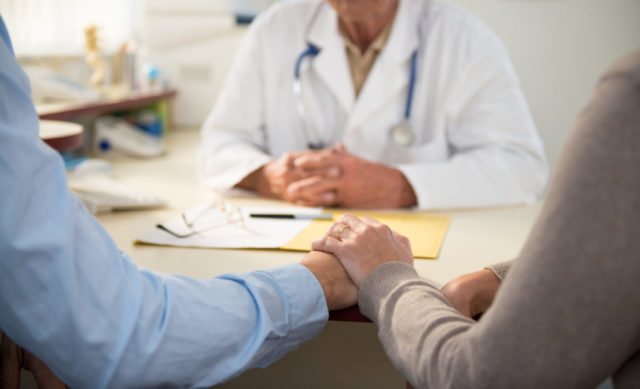 How do I know if I have a valid Aircraft accident claim?
The first step is to speak to a lawyer familiar with aircraft accident compensation law. Any financial concern is overcome by Taylor & Scott Lawyers who work on a 'no win-no fee' basis. If we believe you have a good chance of a winning claim outcome we will commence claim proceedings immediately in consultation with aviation industry experts and other invested parties. When serious injuries and plane crashes are involved, the appropriate aviation safety body will undertake their own investigation to uncover any human or mechanical fault related to the accident.
Although it's normal for survivors and casualties of aircraft accidents to blame the airline or pilot for the accident, an aircraft accident compensation claim will only succeed if the person or persons ultimately responsible are held accountable. An aircraft accident can happen for a lot of reasons, including:
Aircraft maintenance engineer oversight or negligence
Airport corporation mismanagement
Oversight by the relative Civil Aviation Authority statutory body
Aircraft manufacturing fault
Aircraft component manufacturing fault
What can air crash accident victims claim?
Accidents and injuries including in flight and cargo & baggage injuries can take their toll on a person's entire life, including their ability to perform regular employment activities. Taylor & Scott maximise potential compensation 'damages' by investigating every claim advantage, including financial assistance to cover past and potential future earnings. Additional claim potential exists for wide ranging assistance, depending on individual needs and establishment of a safe and healthy living arrangement. Compensation assistance can include:
Medical expenses to cover ongoing recovery and rehabilitation
Impairment benefits in cases where disability levels meet relevant criteria
Death and dependency benefits
Loss of income arising from injury
Although it's not unreasonable to have high expectations regarding claim outcomes, it's worth remembering that most claims are awarded according to stringent guidelines that regulate compensation payments. Considerations include the extent of injury, your age, lost earnings, care needs moving forward and out-of-pocket expenses. In many situations, a claim is best made when injuries have stabilised and a better idea of injury impacts on work and regular activities can be ascertained.
Although aircraft accident compensation claims can be made within two years of the accident, it's usually best to commence proceedings as soon as possible, or when injury symptoms have settled and stabilised. Taylor & Scott Aircraft Accident Lawyers work with you to get the results you deserve for a progressive future. At Taylor & Scott, 'We Care For You'.