Millions of Australian aircraft passengers travel domestically and internationally every month. In 2017, there were 39,446 international passenger movements alone on more than 60 airlines, an increase of more than 5% on the previous year. Airlines also carry freight, mail and baggage of all description, so it's not entirely unexpected that things don't always go entirely to plan.
Airport terminal accidents can happen while on the concourse, climbing stairs, negotiating tunnels, in the bathroom and more. Cargo and baggage injuries are among the most commonly experienced aircraft accidents. Large airports host visiting airlines, with flights constantly landing and taking off, making baggage collection areas crowded and confusing, with potential for accidents increased. Cargo and baggage is no safer while in the air.
If your cargo and baggage compensation claim is stalling, or you are not getting a fair hearing, Taylor & Scott aircraft accident compensation lawyers will help set the record straight for maximum potential compensation payouts. If you simply require advice and suggestions moving forward, we can arrange a 'free case assessment' to clarify your situation and determine if you have a case winning claim.
Can you claim compensation for injuries sustained in an airport?
If you had an up-to-date travel insurance policy at the time of the accident, compensation can be claimed, to be paid by the insurance provider. Travel insurance is highly recommended, as accidents on foreign soil can result in exorbitant medical costs in the hundreds of thousands of dollars. Airports and workers associated with airports also have a duty of care to follow workplace guidelines.
If cargo and baggage injuries are the result of negligence, damages can be claimed from the person or persons responsible (or their overseeing body). There are more than 200,000 travel insurance claims yearly in Australia, and although most are successful, around 10% get rejected. In other words, close to 20,000 claims per year can be strengthened with professional legal assistance. Taylor& Scott guidance will help you overcome obstacles and achieve positive outcomes.
We offer our famous 'no-win, no-fee' policy in many cases, and your investment in our services is worth the financial returns that assist you to maintain a good quality of life while recovering from injury.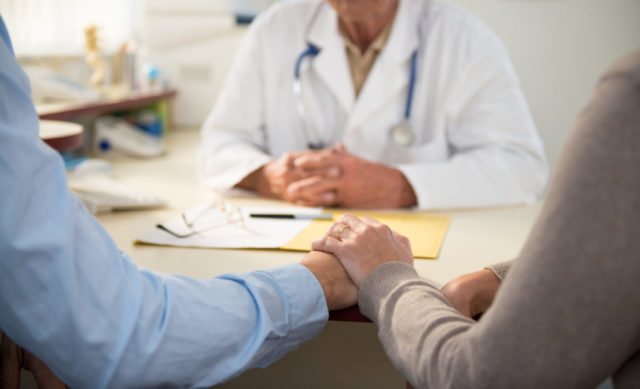 Who can make an airport injury claim?
Anyone visiting an airport, and those working at airports, should hold insurance policies that cover accidents and injuries. Occupational health and safety regulations are strictly enforced in Australia, with negligence punishable. Aircraft accident insurance is often coupled with the ticket purchase, and covers a range of eventualities, but it's important to understand the document in its entirety.
Many claims are rejected due to lack of cover, while others are disputed due to misunderstandings. Compensation claims require the backing of evidence, and proving negligence is essential for your claim to be taken seriously. Taylor & Scott Lawyers, based in the heart of Sydney's legal and financial district, are ideally located to help you sort through the issues and get your compensation claim moving.
Can I make a claim if the airport is overseas?
International travel insurance can cover cargo injuries, baggage injuries, in-flight injuries and injuries sustained while overseas. Every insurer offers personalised policy products, so it's important to ask questions and compare the relative merits of various types of insurance cover. Claims related to overseas airports and destinations can become difficult to negotiate, making Taylor & Scott assistance the right choice.
Claims can involve foreign laws, foreign languages, international agreements and other obstacles that can only be negotiated by experienced lawyers. Taylor & Scott Lawyers are all experts in specialist compensation law areas, including aircraft accident compensation, where long-distance communication and negotiation is often inevitable. At Taylor & Scott, we prefer to see you successfully recuperating from injury while we worry about maximising your compensation payout.
What airport injuries could you make a compensation claim for?
As almost all airport injuries are related to travel, any injury sustained while at an airport can be covered by travel insurance. Expectations for health and safety are high, so compensation is warranted when travel for business or pleasure is curtailed due to lax duty of care arrangements. Airport injuries include:
Slips, trips and falls
Cargo and baggage injuries
Trolley and baggage carousel injuries
Injuries in the concourse area
Injuries caused by defective airport infrastructure
Australian airports are incredibly busy places and travelling from A to B isn't always straight forward. If you have been injured at an airport, contact Taylor & Scott Lawyers for a free case assessment and the best advice moving forward.
At Taylor and Scott, 'We Care For You'.