Bus drivers and passengers are entitled to compensation in the event of an accident resulting in injury. You may be entitled to compensation via compulsory third party insurance legislation, workers compensation, or personal injury compensation, depending on your personal involvement in the accident. The compensation claims process is generally straight-forward, but every accident is different, and it's not unusual for the claim to become complex and confusing, especially if blame is disputed by opposing persons or legal teams.
At such times, the best way forward is with the assistance of qualified and experienced compensation lawyers who understand the law, your rights, and the procedures involved in getting your compensation case moving forward. Taylor & Scott Lawyers are a long-established and highly reputable legal firm serving the people of Sydney and NSW, along with visitors from overseas who require guidance, direction and powerful backing to ensure the case is taken seriously. Our Motor Vehicle Accident Lawyers are among the best in the business, with decades of experience winning difficult cases for people who deserve to be compensated.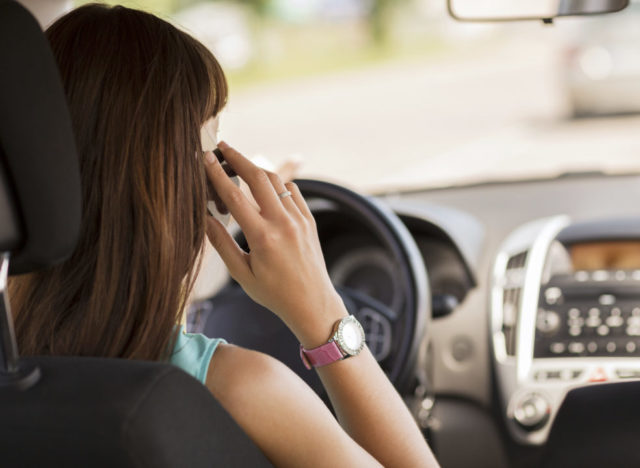 Who can make a Bus injury claim?
There are a lot of situations where a bus injury claim can be made. Buses are used for all sorts of reasons including public transport, private transport, shuttle from place to place, for hire, as mobile homes and many other uses. Examples where a bus injury compensation claim is warranted include:
Bus drivers injured while driving their work vehicle
Injury incurred by a passenger on a government owned public transport bus
Injury incurred by a passenger on a bus owned by a private company
Sydney and NSW roads can be extremely busy places and there are a huge number of buses carrying passengers to every corner of the state on a daily basis. It's no surprise that accidents happen, often resulting in serious injury or even death. Fortunately, Taylor & Scott Compensation Lawyers can assist in gaining compensation for people who have suffered as a result of a bus injury. Examples include:
Accidents caused by the driver of your bus
Accidents caused by the driver of another vehicle
Accidents caused due to disruption on the bus by another passenger
Accidents caused by poorly maintained roads or associated infrastructure
What entitlements are available for bus injury victims?
Bus injury victims are often unaware of their legal rights for claiming appropriate compensation for injuries suffered. There are a lot of ways Taylor & Scott Lawyers can assist you in getting the compensation you deserve. With the assistance of our specialist bus injury compensation lawyers you have a far greater chance of overcoming claim obstacles, defeating claim disputes, compiling a case-winning document and increasing payouts. Bus injury victims are eligible to be compensated for expenses incurred during recovery along with the provision of money to ensure living expenses are paid and ongoing quality of life is assured. Entitlements include:
Payment to cover hospital and medical expenses
Payments to cover lost wages and earnings
Payments to assist recuperation, such as nursing assistance at home
Modifications to the home to improve quality of life
Lump sum payment for pain and suffering
When can passengers and pedestrians claim bus injury compensation?
Buses are large and unwieldy vehicles commanding a large presence on our roads while transporting dozens of people from place to place. Situations involving injuries to passengers or pedestrians include sudden breaking causing injury, injuries sustained getting on or off the bus, driving too close to pedestrians while turning tight corners, reversing into pedestrians.  These are just a few examples where a bus injury compensation claim is justified.
In other situations, it's uncertain who exactly is to blame for an accident or injury, while some accidents are 'blameless', for example, the bus driver experiencing a seizure while driving. In all cases, the best advice is given by specialist legal professionals, such as the team at Taylor & Scott. We have been assisting the people of NSW for more than a hundred years, and our case-winning reputation should provide you with the strength to pursue adequate compensation with confidence.
At Taylor & Scott, 'We Care For You'.