Truck drivers carry a lot of responsibility every time the get behind the wheel. Enormous trucks traverse our highways constantly, squeezing into lanes that are far too narrow, carrying dangerous loads, and powering along at speeds that are almost guaranteed to cause carnage in a collision. It takes a certain type of character to remain composed while negotiating a big rig through busy streets while small cars and motorbikes zip about all around you. The sacrifice of keeping the wheels of progress turning is no more evident than when there are 32 wheels turning simultaneously on large semi-trailers.
The odds of a motor vehicle accident resulting in serious injury are heightened when the collision involves a truck. When momentum and weight are combined at high speeds, the impact of a collision will decimate anything in the truck's path, and fatalities are not uncommon on NSW roads. Fortunately, our laws are some of the most comprehensive in the world, including legal recourse for truck injury victims to claim adequate compensation. When the claimant is supported by Taylor & Scott Lawyers, the chance of a successful claim outcome is greatly increased.
Who can make a truck injury claim?
Anyone who has been injured as a result of a collision with a truck can make a claim. This can include the driver of the truck, the driver of another motor vehicle, cyclists and pedestrians. It's every person's entitlement to claim compensation for loss or injury in all variety of truck accident scenarios where negligence is involved, including:
The vehicle driving too fast
Failing to give way to other road users
Dozing off at the wheel
Not driving properly according to road and weather conditions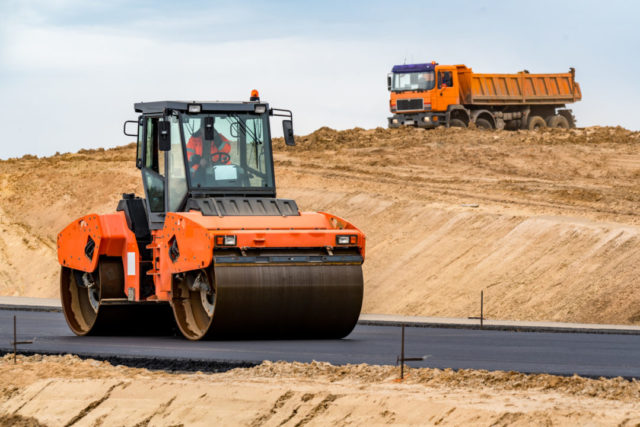 How can motor vehicle accident compensation lawyers help?
From the moment you contact Taylor & Scott Compensation Lawyers, we are already starting to help. At Taylor & Scott, we offer a no obligation free case assessment and overview of your individual compensation claim. The assessment will detail our reasons why we think you have a good case, and if we believe your case isn't winnable, we will tell you why. In situations where further investigation is required before taking on your case, we will let you know exactly what you need to do, and exactly what we will do for you. Taylor & Scott leaves no stone unturned in achieving the best possible claims outcomes for our clients, including maximum possible compensation payouts, also known as 'damages'.
What compensation is available for truck accident injury victims?
Compensation can be claimed after a truck accident to cover injuries sustained by passengers, pedestrians and the drivers of other vehicles who are not at fault. There are also 'Journey Accident' compensation options available for people injured while travelling to work or heading home. Compensation assistance takes the form of money provided to the victim to cover a range of expenses, including:
Hospital and medical care
Loss of past, present and future earnings
Rehabilitation assistance including home-help and nursing
Lump sum payments to cover pain and suffering
How do I report a truck injury for a compensation claim?
Your truck injury compensation claim will be assessed according to the evidence provided. It's illegal to fabricate evidence or injuries and will result in your claim being dismissed. It's important to get your facts straight with the assistance of Taylor & Scott Compensation Lawyers to ensure the maximum potential payout. There are several steps you can take to assist with a smooth claim process.
Retain copies of the police report and event number related to the accident
Retain medical information and treating doctor's reports
Get details of vehicles and other persons involved in the truck accident
Keep photographic and other evidence if possible
Contact Taylor & Scott Lawyers for a free case assessment as soon as possible
At Taylor & Scott, we work with you to establish a strong compensation claim case. We are well known in Sydney and Regional NSW as a formidable legal team with a history of winning difficult cases for our clients. If you require legal assistance in making a truck injury compensation claim, and wish to take advantage of our 'no-win no-fee' guarantee, contact Taylor & Scott Lawyers and we will assist you every step of the way.
At Taylor & Scott, 'We Care For You'.