From a passenger's compensation perspective, aircraft accidents don't usually involve a plane crash. There are a lot of other situations where accidents and injuries can occur in transit, while boarding or during the flight, and understanding your rights is important for pursuing an aircraft accident compensation claim. The claims procedure can become complex, particularly when dealing with foreign legal systems and regional languages, so utilising the expert input of a reputable compensation lawyer is highly advisable. Taylor & Scott Lawyers, including specialist Aircraft Accident Compensation Lawyers, are the trusted team, with experience winning compensation claims for clients reaching way back to 1905 when the company was founded.
Q. Are all aircraft accidents covered by compensation law?
A. Every major airline has insurance in place to cover unforeseen circumstances, including accidents. However, regional laws and conventions can affect aircraft accident claim outcomes. In addition, it's recommended that passengers take out travel insurance to cover unfortunate accidents and incidents, providing greater peace of mind during travel. Taylor & Scott Aviation Lawyers are aircraft accident experts who can handle all the tough negotiations while you dedicate time to recovery from injury. In cases where lives are lost in a plane crash, our team act with empathy and understanding, while showing determined resolve to get grieving families the compensation they deserve. Other typical aircraft accidents include:
Trip and fall while negotiating tunnels, jetways, bridges and airport concourse areas
Injuries sustained by objects falling from overhead lockers
Injuries cause by a runaway meals and drinks trolley
Defective plane seat injuries
Burns from hot drinks
There are many other types of aircraft accidents, from mild to tragic, and pursuing justice in the form of compensation is the right of anyone who has suffered injury while travelling under the care of an airline.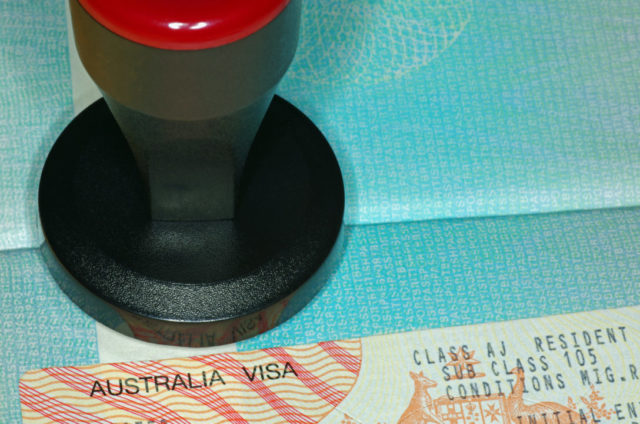 Q. Is compensation guaranteed for a holiday accident?
A. Australians travel oversees more than ever before. It's estimated that 2.5 million Australians will travel overseas by air in 2018, with another 1.3 million Australians enjoying a cruise ship holiday. It's worth noting that travel insurance is often limited to medical treatment, but doesn't extend to covering damages for ongoing pain and suffering, lost earnings, home rehabilitation care and other expenses associated with recovery from debilitating injury.
Taylor and Scott Lawyers offer extensive compensation services, including dedicated Aircraft Accident Compensation Lawyers who can assist every step of the way. Our specialist lawyers are familiar with international laws, including the legal obligations of airlines when transporting passengers from one place to another. We investigate the correct legal channels, advise you of any implications in making a claim, and pursue your case with determination according to local conventions and guidelines.  Our services include:
Obtaining medical and police records and information
Gathering witness statements and documents
Negotiation with the airline, other party, and opposing legal teams
Communication with insurance agencies and government representatives
Collating of all documents into a comprehensive compensation claim document
Representation in court to present a compensation winning case
Q. How to choose the best compensation lawyers for accident or illness?
A. When time comes for making an aircraft accident compensation claim, it's no use employing the services of unqualified or inexperienced lawyers. It can also be a bad financial move to go it alone in trying for maximum payouts. Without legal experience there is a far greater chance of your claim being rejected outright or compensation payments falling well short of expectations. With Taylor & Scott Compensation Lawyers, on the other hand, every opportunity is taken to maximise claim potential.
Our specialist Aviation Lawyers have decades of experience serving clients from Sydney, NSW and around the world, and our commitment to justice is unwavering. With a history of successful legal battles since 1905, Taylor & Scott are a formidable team with a highly-respected reputation. When making a potentially life changing compensation claim it's no time to be stingy, as the investment in compensation lawyer assistance is made with the aim of increasing payouts derived from compensation areas you may not have considered. If you have suffered an accident or illness related to air travel, it's worth contacting Taylor & Scott to take advantage of our 'no-win no-fee' offer, meaning you don't pay us a cent until your case is won and compensation payments have been made.
At Taylor & Scott, 'We Care For You'.