Close to 1.5 million Australians take a cruise vacation yearly. In the vast majority of cases, the cruise is an enjoyable experience that will attract cruisers to return to the high seas. In a few cases, however, cruise ship holidays turn sour, with illness or accident dampening the on-deck experience and leaving sufferers cabin-bound or in the infirmary while everyone else is enjoying fun in the sun. It's natural to demand compensation when a holiday is ruined by the negligence of another person or organisation, and Taylor & Scott Compensation Lawyers can help turn holiday disaster into a financial windfall for getting life back on track.
Q. Are cruise ship accidents covered by travel insurance?
A. It is highly recommended to take out travel insurance for any overseas travel, including cruise ship journeys in Australian or international waters. Medical expenses can soar when overcoming serious injury in a foreign hospital; an expense travel insurance will cover. The incidence of contagious cruise ship norovirus is enough incentive alone to make certain insurance is in place for the duration of the journey. However, there are many other needs that travel insurance doesn't necessarily cover, and the assistance of a capable legal team is required to attain restitution. Cruise ship travel accidents include:
Slipping on a wet floor
Tripping down stairs
Boarding and disembarking accidents
Injuries sustained while enjoying onboard activities
Accident or injury sustained while on-shore
Falling ill due to food poisoning or other infectious disease
Taylor & Scott Lawyers offer a free case assessment, and if we believe you have a winning claim we will offer our 'no-win no-fee' guarantee, plus the dedicated determination that only experienced travel accident compensation lawyers can provide.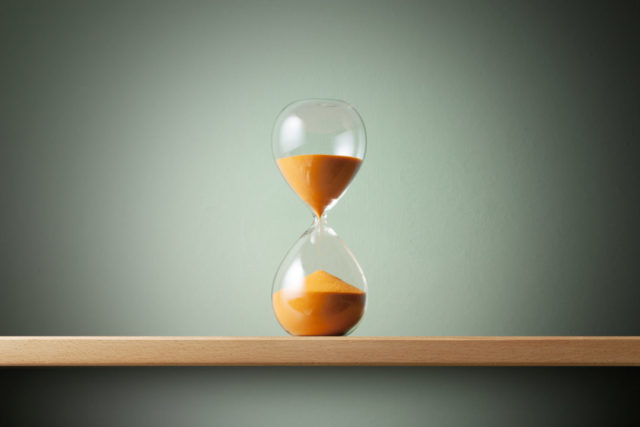 Q. What compensation can I get apart from travel insurance?
A. Compensation claims are based on individual circumstances, and no two cases are exactly alike. There are many areas Taylor & Scott Lawyers assist with appropriate compensation payouts, including:
Loss of past, present and future earnings
Payment to cover loss of holiday enjoyment
Ongoing medical treatment and rehabilitation
Payment to cover pain and suffering
Domestic support and home-care services
Compensation claims can become complex and confusing, especially at a time when resources are better focussed on recovery and recuperation. That's why Taylor & Scott Lawyers shoulder the burden of responsibility during every phase of negotiations, while keeping you in the loop all the way.
Q. What will the best compensation lawyers do for me?
A. When you engage the services of Taylor & Scott Lawyers, we fight for justice on your behalf. We are on your team offering guidance, support and leadership to ensure the case progresses as fast as possible and maximum potential compensation is achieved. Reciprocating with Taylor & Scott initiatives is easy, with only a few important details for clients to assist with if possible.
Compile accident information while still onboard the vessel
Take photos of the accident scene
Make a formal incident report and keep a copy
Collect witness statements and contact details
Gather information of negligence, including maintenance and equipment issues
Contact Taylor & Scott Lawyers for advice and assistance moving forward
Q. How do I know if I have a valid cruise ship accident or illness claim?
A. If the accident occurred due to someone else's negligence, you have a valid claim. It's natural for knockabout Australians to accept bumps and bruises with resilience, but when an accident affects regular activities or the ability to perform employment functions, steps need to be taken to compensate for present and future losses. There are a lot of variables involved with international law and claims made under foreign jurisdiction, with best results achieved in cooperation with a reputable and experienced legal team.
For more information about cruise ship travel accidents or any other compensation matters, contact the helpful staff at Taylor & Scott Lawyers, and we will get on the case immediately to deliver best possible claim outcomes for yourself and your loved ones.
At Taylor & Scott, 'We Care For You'.