Although the passing away of a loved one is a time for grieving, the weight can be lessened with a good insurance policy in place. The Australian Superannuation Scheme includes money held for death benefits that can be combined with insurance payouts when a family member dies, allowing life to move forward as best as possible for those left behind. There are occasions when insurance companies reject a death benefit claim, and if you feel you are being unfairly treated it's a good idea to invest some time in a free, no obligation Taylor & Scott case assessment.
What are death benefits?
Along with paying taxes, Australian workers make financial contributions held by the government as superannuation. This money is drawn upon during retirement or when an untimely death occurs. Insurers also provide death benefit insurance for the financial security of dependents or the estate in cases of untimely death. Dependents include:
Spouse, including same sex and de facto partners
Former spouse
Children under 18 years of age, including step children and adopted children
Anyone financially dependent on the deceased, including in-laws
In situations where there are no dependents, death benefits are paid to the deceased's estate according to a will or the rules of intestacy (no valid will).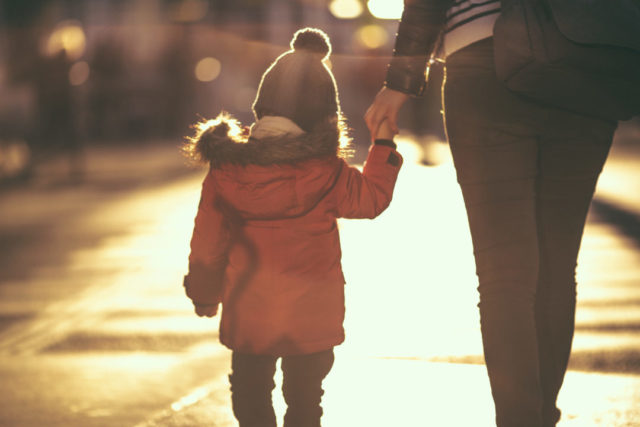 Why can death benefits only be paid to dependents or the estate?
Death benefits are a form of future-proofing the financial security of family members and loved ones. The benefits are usually paid to nominated persons, but in cases where there isn't a 'binding death nomination' in place, the benefits are distributed according to the judgement of the fund trustee. The decision will be guided by various considerations.
The number of dependents
Non-binding nominations
The relationship between the deceased and individual dependents
The different levels of dependency between individuals
Factors outlined in the will
There can be a lot to consider in the distribution of death benefits attained from superannuation or private insurance. The process can become complex, seemingly inequitable, and for some people, unsatisfying. If you feel your claim to death benefits is being overlooked, resulting in a death benefit dispute, the guidance of Taylor & Scott Compensation Lawyers is highly advisable. We have been achieving fair outcomes for clients since 1905 when Taylor & Scott was established, and our support will make a real difference in dispute resolution.
What is your duty of disclosure?
When taking out any form of insurance, full disclosure is essential. You are obligated to inform your insurer of anything that may affect payouts or complicate legal proceedings. Non-disclosure is a major reason for insurance claims being rejected, ultimately having negative effects on the insured person and their dependents. Persons appealing against an insurance company decision must present factual evidence. Taylor & Scott Compensation Lawyers can help you build a strong supporting case of dependency using the information you provide along with evidence we obtain on your behalf.
Is there a time limit for complaints and appeals?
All consumers have a right to complain about product and service delivery. This includes death benefit disputes where you believe an insurer made a mistake or didn't deliver on their promises. If your situation is a simple misunderstanding or something far more complex, your free case assessment by Taylor & Scott experts will shine a light on the way forward to resolve the issue.
Every insurance company has an internal dispute resolution process, with the company obliged to inform you of their decision within 15 business days. If more information or evidence is required, time frames can be extended, with the insurer informing you of progress within 10 business days. If still dissatisfied after 45 days of negotiations, you have a right to seek an external review of the situation, often overseen by the Financial Ombudsman Service (FOS)
If mediation remains at a stalemate, and you are still unhappy with findings, Taylor & Scott Lawyers can help. Our legal team are all highly experienced in their specialist fields and will leave no avenue unexplored in achieving the death benefit results you deserve.
At Taylor & Scott, 'We Care For You'.