Overseas travel has potential to be the trip of a lifetime. The opportunity to expand horizons, meet new people and visit places on your bucket list is a temptation too good to resist. However, things can go wrong away from home, such as unexpected accidents or illnesses. A solid insurance policy in place helps overcome most inconveniences, assisting individuals and their loved ones maintain financial stability even in serious and tragic circumstances.
At least that's how it works in theory, but with more travel insurance claims being disputed than ever before, knowing where you stand with your insurance policy is knowledge that can save you a lot of money. Travel insurance covers a lot of eventualities, and understanding the fine print is essential. If you have hit a roadblock and your travel insurance claim is being disputed, Taylor & Scott Compensation Lawyers can help.
What do you need to know about travel insurance claims?
Travel insurance contracts are designed to offer a variety of different services. Travel disputes can arise against third parties that include airline companies, travel agents, insurance companies and tour operators to name a few. Individual circumstances vary from person to person, with examples that include:
Charges for a service not provided
A package holiday deal was misrepresented
Travel agent failure to properly organise a visa
Airline flight cancellations that result in additional expense
Taylor & Scott travel insurance compensation experts can assist you regarding claims related to injuries or fatalities that happen while travelling for business or pleasure. If injuries are sustained due to someone else's negligence or actions, we will ascertain if the claim has a good chance of success during your free case assessment.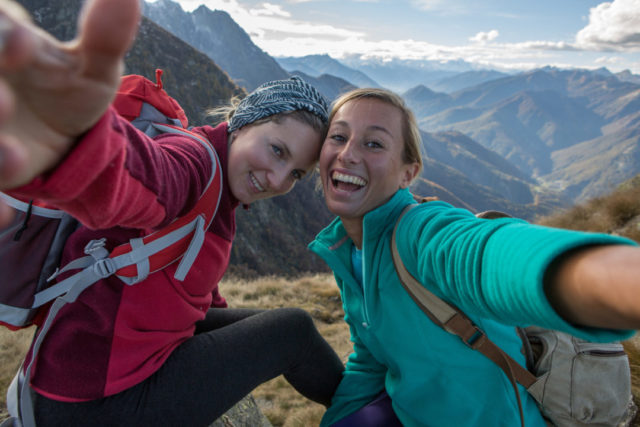 What can you do if your claim is rejected or you are not satisfied with what you receive?
If your insurance company rejects your compensation claim, it's not necessarily the end of the story. Every insurer in Australia is legally bound to provide an internal dispute resolution service, and if this fails there are also measures to undertake an external examination of your case by an unbiased third party. Taylor & Scott Lawyers can examine your specific circumstances and provide legal support if requested during every stage of the claim.
It's worth noting we offer a 'no-win, no-fee' policy in many cases, meaning you don't pay us anything until you achieve compensation claim success. We remain in touch and guide your claim every step of the way by providing assistance that includes:
Procuring and formatting all documents and paperwork into a strong claim presentation
Researching Australian and overseas legalities related to your travel dispute
Ensuring your travel dispute claim is processed according to strict time limits
Negotiation with opposing parties, insurance companies and legal teams
Representation in court if required for successful claim outcomes
What are some reasons why travel insurance claims are often rejected?
The stress and financial burden involved in a disputed travel insurance claim can be crippling, particularly in the case of medical bills for hospitalisation overseas. It's important to thoroughly read your insurance policy, understand exclusions, and ask questions of your insurer if in doubt about anything. There are many reasons travel insurance disputes arise, with some common examples as follows.
A police or medical report wasn't made detailing theft, injury or other circumstances.
Your insurance policy doesn't cover 'unattended' belongings that were stolen.
The claim wasn't lodged within strict time frames outlined in your policy.
You didn't retain proof of purchase of stolen, damaged or lost belongings.
The level of insurance cover isn't suitable for claiming in your circumstances.
You Failed to disclose existing medical conditions to your insurance company.
What are the legal steps you need to make when filing a dispute?
The first step is to attempt an internal resolution with your insurer. Strict timelines are in place to ensure the insurer acts in accord with legal guidelines. When travel disputes can't be settled internally your best recourse is strong legal representation. Taylor & Scott Lawyers have been successfully winning legal battles for our clients since the company was established in 1905, and our reputation as a leading legal firm is well known. Taylor & Scott Compensation Lawyers are highly regarded in legal and insurance circles, and with us on your side the chances of successful claim outcomes are dramatically improved.
Taylor & Scott offers a free case assessment, and if we believe you have a winnable case we will commence immediately with proceedings to resolve your travel dispute. We investigate every means of saving you money and maximising claim outcomes for the benefit of you and your loved ones.
At Taylor & Scott, 'We Care For You'.