Getting sick while on a holiday can be unsettling, stressful and extremely inconvenient. The situation is especially upsetting if you are in an unfamiliar place dealing with doctors who speak another language. In serious cases, holiday illness can also impact finances. It's always advised to take out travel insurance in case of such situations, allowing you to recover while your provider takes responsibility for unexpected health and safety issues.
Travel illnesses include commonly experienced situations such as food poisoning and infections, with compensation claims awarded on their individual merits. However, it's not always easy to pinpoint exactly how and where poisoning or infection occurred, making insurers reluctant to provide compensation in some cases. Taylor & Scott Lawyers are on hand to review your case and guide you through the steps required for successful holiday sickness compensation outcomes.
Can I make a claim if I have suffered an illness while on holidays abroad?
If you meet the holiday sickness claims criteria as outlined in your travel insurance, you can make a claim. Holiday sickness scams abound, so successfully pursuing compensation is reliant on real evidence rather than simply hearsay or anecdotal accounts. If your illness occurred while adhering to the guidelines of your tour operator, your claim will be strengthened. Taylor & Scott Compensation Lawyers can provide a free case assessment along with a thorough overview of your situation.
For example, in food poisoning cases, we will investigate evidence that includes where you ate, how long you were ill and what treatment you received. If we believe you have a strong claim for compensation, we will act on your behalf on a 'no-win, no-fee' basis, meaning you don't need to pay us anything until compensation has been paid to you.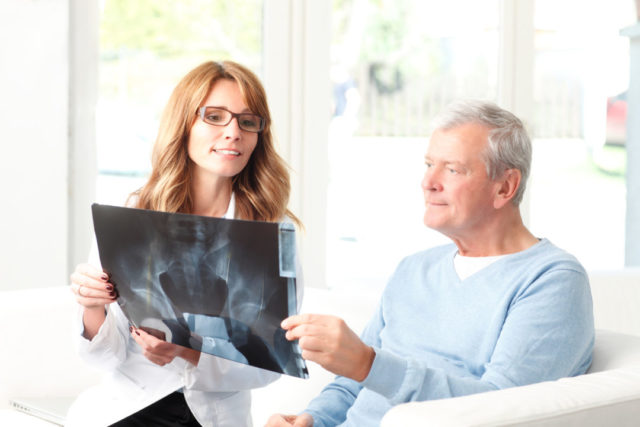 Am I eligible to make a holiday illness claim?
If sickness has ruined your holiday, compensation can help you recoup losses. If the illness impacts long-term health, compensation can assist you to deal with the financial burden moving forward. Tour operators are responsible for health and safety of everyone under their care, and compensation includes cover for incidents that occur on behalf of third parties such as hotel staff, tour guides and vendors. If your sickness or illness resulted while under the guidance of your tour operator, negligence needs to be proved for successful claim outcomes.
If you are not getting expected compensation results, Taylor & Scott experts will investigate all avenues for proving your valid claim, including negotiation with legal opponents, communication with foreign parties, retrieval of evidence and documents, procuring witness statements and more. We leave no stone unturned in getting you the compensation you deserve.
What illnesses could I claim compensation for?
Any illness that negatively impacts your holiday experience is subject to compensation law. Common illnesses attributed to unsafe accommodation, for example, include food poisoning resulting from poor hygiene practices, water contamination caused by sub-standard facilities, water borne illnesses resulting from a poorly maintained pool and infections from bed bug bites. Holiday sickness and illnesses include:
Cruise ship illnesses
Disease outbreaks
Ear infections
Parasites
Legionnaires' Disease
What evidence do I need to make a claim?
Insurers are in the business of making money, and the amount of compensation they pay is relative to the information you provide us. If possible, keep notes or a journal related to your sickness or illness and retain any treating doctor's reports. You should also inform your tour operator as soon as possible and keep a record of communications. Other valuable information includes witness statements and photographic evidence that supports your holiday illness claim.
Factors worth considering include:
How long ago did the incident occur and when did you notice the symptoms?
How long did the illness last, and to what degree did you suffer?
Did you complain of sickness to your tour operator or holiday provider?
Did you notice any sub-standard practices that may have caused the illness?
Did you receive any medical treatment while on vacation or on your return?
If you were covered by travel insurance but have reached an impasse with your insurance provider, it's probably time to contact Taylor & Scott Lawyers. With a case winning reputation supporting the people of Sydney and NSW since 1905, Taylor & Scott has powerful influence and the expertise to challenge tour operators, insurers and their legal teams. We believe in fairness for everyone and make sure your holiday accident or illness claim proceeds in a timely manner for successful claim outcomes that benefit you and your loved ones.
At Taylor & Scott, 'We Care For You'.