When you retain the services of Taylor & Scott compensation lawyers, you are working with the most experienced compensation lawyers in Sydney. Established in 1905, Taylor & Scott Lawyers have extensive experience in every type of compensation claim case and we take personal responsibility to ensure you get the best possible claim outcomes. We work with you, guiding you through every stage of your compensation claim, and are ready to offer highest levels of service regarding your rights and entitlements.
Choosing the right firm and lawyer to represent you is critical, as an inexperienced lawyer won't have the experience or know-how to maximise your compensation claim outcome. You only have one chance to make a claim, so it is highly advised to work with the most experienced compensation lawyers in Sydney at Taylor & Scott. Our advantages include:
We are accredited specialists approved by the Law Society of NSW. This accreditation is only given to lawyers who have demonstrated expertise in the area of Personal Injury Law.
All-round understanding of your specific compensation claim. Your questions and concerns are accurately addressed and time is not wasted in pursuing the wrong area of law.
Ability to focus on your individual circumstances.

Taylor & Scott compensation lawyers

are fully versed in workers compensation claims, car accident claims, public liability claims, medical negligence claims and all other types of compensation claims.
We work fast on your behalf. Expediting complex compensation claims can only be achieved by accredited and experienced lawyers who fully understand the processes involved in your case..
Comprehensive legal knowledge. A good lawyer will be able to inform you of the chances of a successful claim outcome after discussing the circumstances surrounding your accident or injuries. Taylor & Scott Lawyers offer a free case assessment and a 'no-win no-fee' guarantee in most cases.
Keeping you in the loop. Communication is a key factor in successful claims cases. We are with you every step of the way, ensuring a compassionate and empathetic approach that will alleviate your concerns so you can get on with life.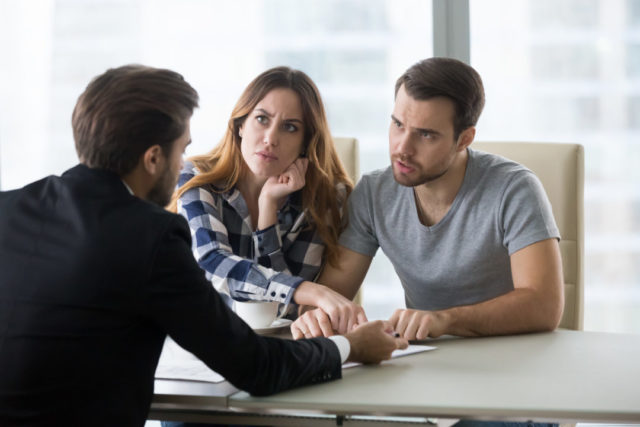 Do I need a lawyer for workers compensation in Sydney?
Workers Compensation claims can become confusing and complex. In addition, your workers compensation claim may be disputed by your employer or their insurance company. In such cases, there is no alternative to the backing of highly qualified lawyers such as those found at Taylor & Scott. If you have been injured at work, your personal injury lawyer will assist your claim's process in a number of ways.
Assistance with all documentation and paperwork;
Obtaining reports from treating doctors, hospitals and other health providers;
Obtaining police reports and other necessary documents;
Obtaining witness statements and other evidence from the accident site;
Communication with industry experts related to your workplace accident;
Communication with insurers and opposing legal teams;
Drafting of complex pleadings;
Timely lodging of your claim so you don't suffer any claim payment delays;
Ongoing communication and assistance so you can enjoy peace of mind.
As the most experienced compensation lawyers in Sydney, Taylor & Scott Lawyers offer the best legal services available. We understand your claim for compensation can make a life-changing difference and leave no avenue unexplored to maximise your claim's potential.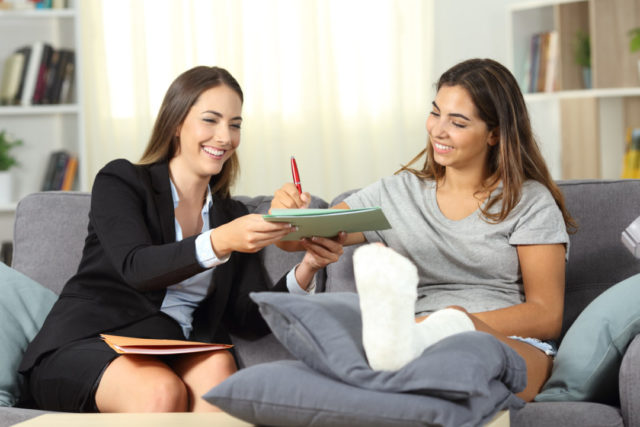 How to find a good compensation lawyer in Sydney?
The first step is to find a law firm with extensive experience in all fields of compensation law. Taylor & Scott Personal Injury Lawyers are accredited specialists in worker's compensation claims, motor vehicle accident claims, medical negligence claims, public liability claims and more. Our legal representatives go over and beyond the call of duty to investigate all types of accident claims so you can achieve the best possible outcomes.
Your claim for compensation is important to us, and we are fully qualified to offer the best available legal advice. We employ the assistance of industry experts so we can develop a thorough understanding and clear picture of your specific case. We have the ability to simplify complicated matters in provision of a comprehensive and persuasive compensation claim document on your behalf.
How can experienced compensation lawyers in Sydney help me?
If yours is a difficult case, or you are experiencing delays or obstacles in getting fair treatment, there is no alternative to the services of experienced compensation lawyers in Sydney. We provide the skills and understanding required to overcome obstacles in all types of personal injury and accident claims. Taylor & Scott engage only specialist barristers and forensic professionals (usually with decades of experience) for advice and in court. Personal Injury Lawyers at Taylor & Scott have years of experience dealing with claims similar to yours and will offer obligation-free advice during your initial consultation. As the most experienced compensation lawyers in Sydney, we will provide you with a complete understanding of your case requirements and the best available assistance should you decide to move forward with your claim.
At Taylor & Scott, We Care For You.