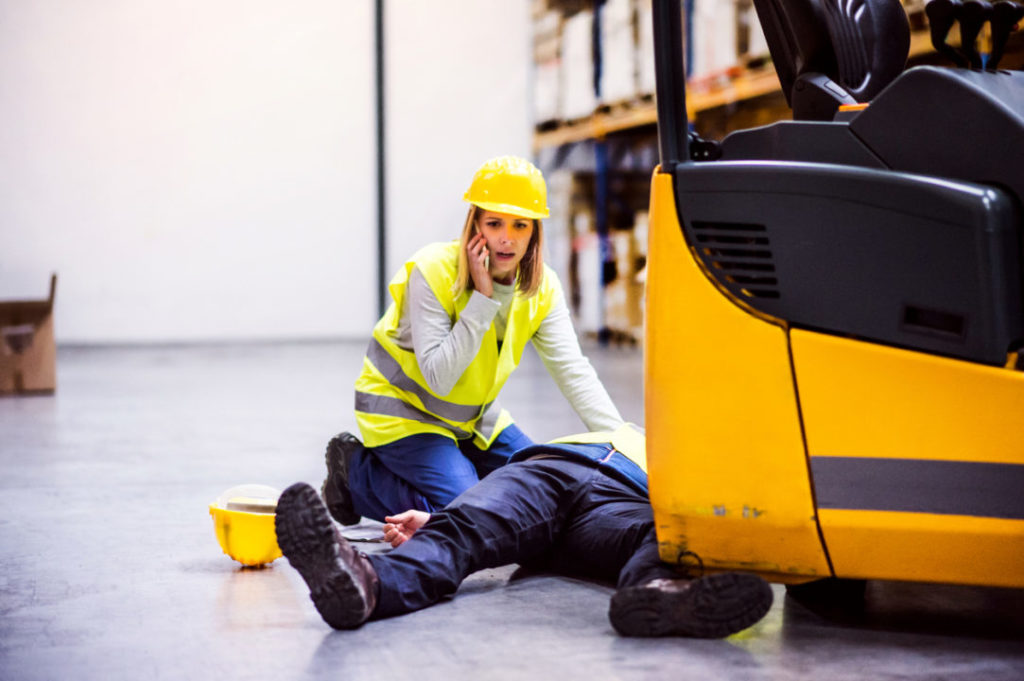 Workplace or personal injuries are usually easy to point out when you go to make a claim, but adequately gathered medical evidence can often be the difference between getting deserved compensation and the insurers refusing to pay.
There are myriad of scenarios where medical records over an extended period are essential to ensure a payout from insurers. Maybe an injury sustained at work worsens over time, and you need further surgery with a second compensation payout. A pre-existing injury may cloud the injury you are claiming for. An injury might even flare up or suddenly worsen years after the incident. An accident at work may exacerbate a pre-existing injury which you need to prove has deteriorated since.
The decision for the courts to award compensation towards hefty medical bills and the financial loss incurred from loss of income or the need for home care may be life-changing, so for the best outcome, it's essential to ensure your claim is sound.
Ensuring that a medical assessment is air-tight before placing a claim is critical. The treating doctor's clear, accurate and detailed evaluation of the injury being related to the claim is paramount to proving what is directly caused by the accident, and ultimately winning the claim.
Courts will readily analyse the assessment from the treating doctor or surgeon, so while this should be factual and explanative, it should also read logically and clearly. Claims can be overthrown due to the lack of clear conclusions as to why the injury is a direct result of the claim, so the accuracy of the medical report is critical.
Case study
If insurers have rejected a claim due to insufficient medical evidence, you may need our help to gather what you need to win compensation. One of our clients had a long-term, work-related back injury which continually worsened, but the workers' compensation insurance company refused to pay the weekly compensation our client deserved.
This was purely due to insufficient supporting WorkCover medical certificates, despite our client's treating doctors providing medical reports since 2000, both before and after the injury was deemed permanent. We systematically gathered all required evidence to prove beyond any doubt that our client's injury was continuing, and our client was awarded compensation resulting in back pay over a number of years.
Senior Associate at Taylor & Scott, Kimberley Becker, commented on this case, advising "injured workers need to ensure that at all times they are covered by up to date WorkCover medical certificates issued by their treating doctor. Failure [of this] may result in the insurer rejecting the claim."
How Taylor & Scott Lawyers can help you
We offer a no-obligation, confidential consultation, where we discuss the circumstances surrounding your claim, as well as potential outcomes. From minimal damage to life-changing injuries, our team of compensation lawyers have over 118 years of experience in winning compensation claims, and our individually tailored claims and straight-forward method of compiling evidence and presenting documentation will put you in good stead for filing a winning claim.
Our expert compensation lawyers at Taylor & Scott work hard to ensure claims made have the potential to payout.
Remember, time limits apply to make a compensation claim, but you might still have a case for delayed effects of injuries. To speak to our expert team about a workplace injury or inquire about compensation law, please call 1800 600 664, or click here to fill in our contact form.
At Taylor & Scott, We Care For You.