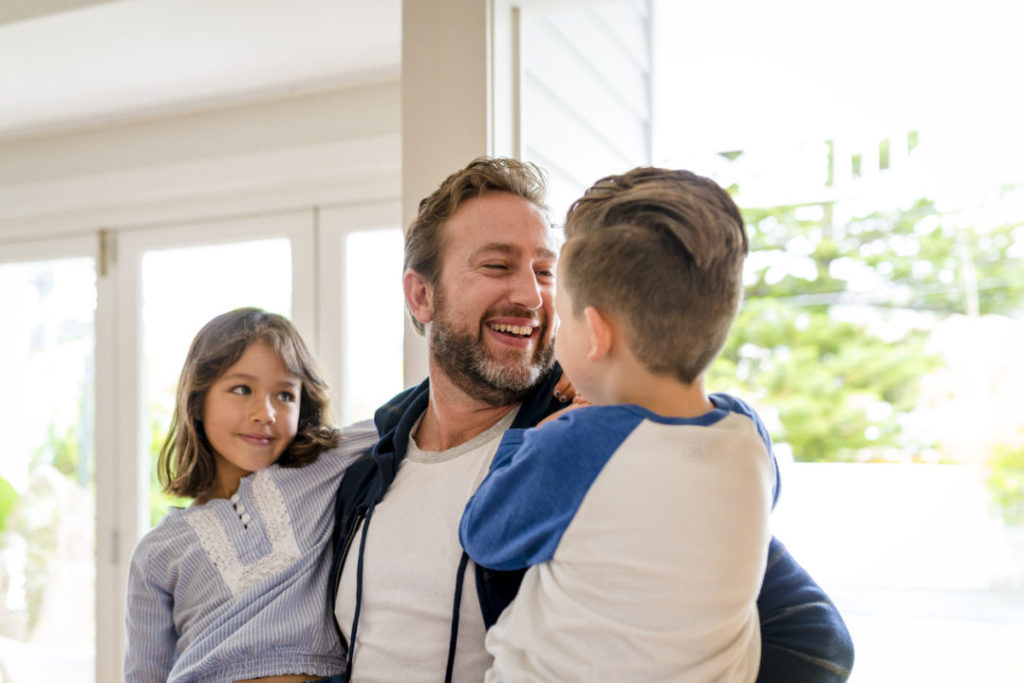 Our client was the father of two children and despite having parenting orders providing for him to spend regular time with them, the mother had changed arrangements as she pleased for the past eight years.
Our client came to us after he had been served with a fresh application by the mother seeking to travel overseas. Although she thought it was important for the children to travel overseas, she didn't seem to think it was as important for them to maintain their relationship with our client. It was also of concern the mother might travel with the children overseas and not return them to Australia.
In responding to the mother's application for overseas travel, our client took the opportunity to seek orders to increase his time with both children. As a trade-off to agreeing to allow the mother to travel overseas with the children, we were successful in negotiating an increase in the father's time, nearly doubling it. We were also able to put in place safeguards to ensure if the mother travelled overseas with the children that would only be to Hague convention countries and the mother would have to secure a bond of $25,000 beforehand.
After not seeing his younger child for two years, our client was thrilled to be able to negotiate a favourable resolution. The Family Law Act 1975 states children have a right to have a meaningful relationship with their parents. The law also requires parents to actively ensure they comply with parenting orders rather than simply saying "my child doesn't want to go".
If you are having difficulties spending time with your children, please phone 1800 600 664 or complete the contact form on this page.
Our family law team will be happy to meet with you and provide comprehensive expert legal advice.
At Taylor & Scott, "we care for you".
Commenting on the case: Mark Youssef, Partner and Accredited Specialist in Family Law