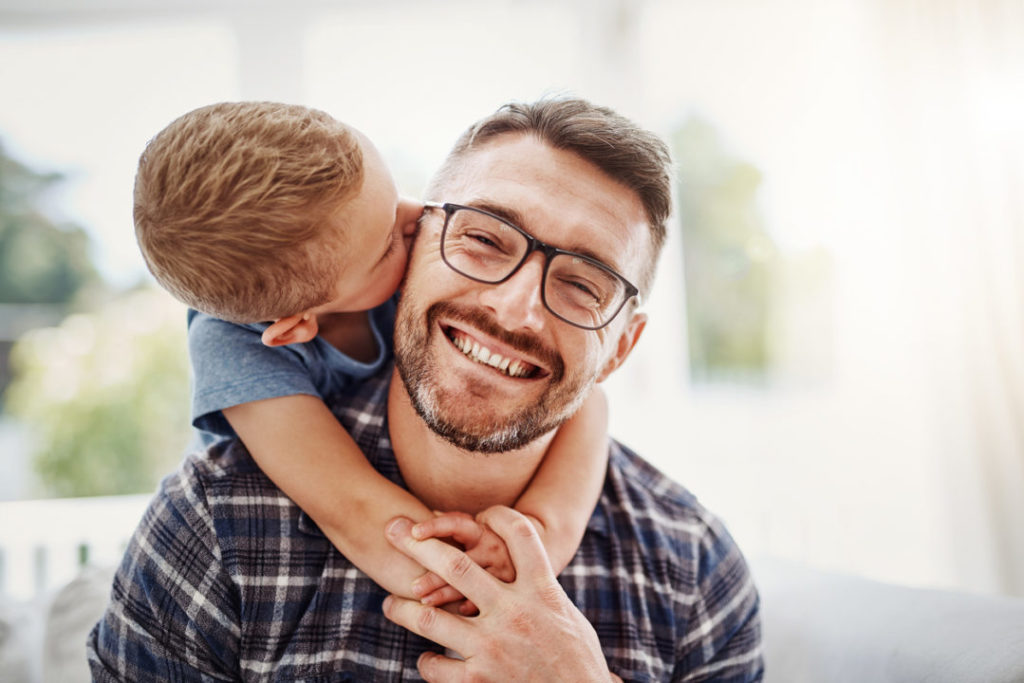 Our client, the father of three young children, had final orders in place for only one year before the mother began breaching them. Not only did the mother not send the children to spend time with our client but she also made very serious allegations about him to the Police and FACS.
Our client was adamant the only reason the mother was not allowing the children to spend time with him was because their financial arrangements had changed. After we filed a contravention application against the mother, she realised our client was serious and the children resumed spending time with our client. Despite that welcomed resumption, our client still considered it important the mother be held accountable for her actions and he continued with his contravention application as entitled.
After cross-examination, the court found the mother had contravened the orders and did not have a reasonable excuse for doing so. It did not stop there. The mother was of the view that because she was receiving Legal Aid and had sent the children to spend a few extra hours with our client at her own discretion, the court should not punish her for breaching the original orders still in place. The court disagreed. We were successful in getting not only make-up time between our client and the children, but also a 12 month bond and a costs order for $4,400 against the mother.
While the process took our client many months from start to finish, he felt it was necessary to ensure the mother knew he was serious and that she could no longer pick and choose when to comply with the orders.
Taylor & Scott's Family Law Team's offer to you
If you are struggling to spend consistent time with your children because of the other parent's non-compliance with court orders, please phone us on 1800 600 664 or complete the contact form on this page.
Our family law team will be happy to meet with you and provide comprehensive and expert legal advice.
At Taylor & Scott, We Care For You.