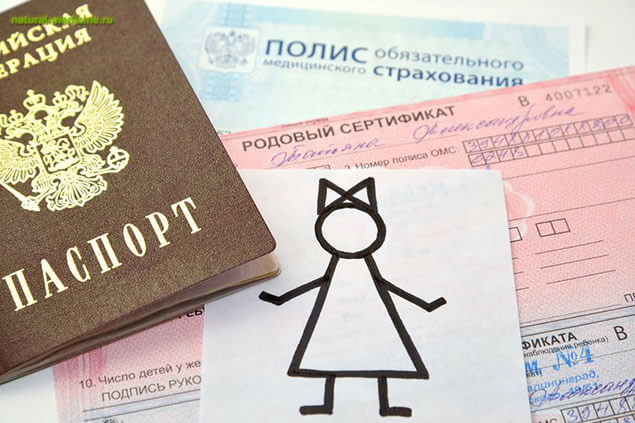 Our client, the mother of a child born in 2008, was a Russian national. The father of the child, her former husband, lived in Australia but was also born overseas and travelled extensively for work. Throughout their marriage, the parties spent significant periods apart from each other and at times lived in different countries. Indeed, the father wasn't even present for the child's birth.
Although the family had lived in Australia for a short time, the mother had returned to live in Russia with the child and the father remained in Adelaide, Australia. However, in 2013 the mother brought the child to Sydney to visit for a holiday. While she was here, the child's passport expired and the father refused to sign the renewal forms. Without a passport, the child couldn't leave Australia and the mother couldn't return to Russia with him. Our client was effectively marooned in Australia by the father. Even though the mother and the child were staying in Sydney, the father remained living in Adelaide and only spent minimal time with the child. Despite that, he wanted to force the child (and therefore, the mother) to remain in Australia (albeit in a different State to him).
At Trial in the Family Court of Australia at Sydney, we were wholly successful in arguing it was in the best interests of the child that he should be permitted to return to Russia with his mother. To do that, we had to demonstrate that the benefit of the child living in Russia with the mother outweighed the detriment to the child in spending less time with the father.
We were successful in showing that the father shouldn't be permitted to force the mother to remain living in Australia when he himself chose not to move to Sydney where the child was living to spend more time with him. Needless to say our client was very happy and relieved to discover that she would be able to return to her hometown in Russia, with her child.
International relocation matters often not only turn on the facts of the case, but also strategy and careful arguments needed to be made, as well as the persuasive presentation of vital evidence and submissions before the court. Whilst it was an often slow and frustrating process being in the court system, our client took our advice and remained strong and this resulted in her achieving her goals of being free to take her child home.
Should you or someone you know be facing an international relocation matter or indeed any other type of parenting legal issue, we are only a phone call away – 1800 600 664. Alternatively, fill in the contact form on this page.
For the full judgement, see http://www8.austlii.edu.au/cgi-bin/viewdoc/au/cases/cth/FamCA/2015/1024.html
At Taylor & Scott, We Care For You.