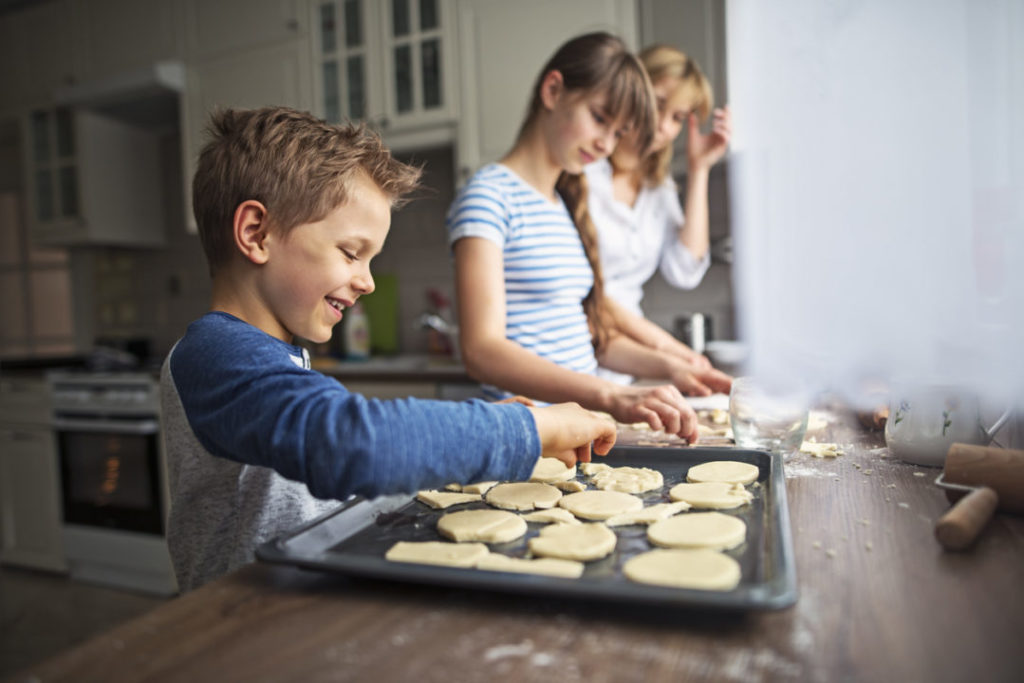 When two parents separate, arrangements must be made for the present and future needs of any children from the relationship under 18 years of age, which can include:
With whom the child should live
The time a child will spend with each parent
The parental responsibility allocated to each parent
The amount paid for child maintenance
Any and all aspects of the child's care, welfare or development
Consent Orders are made through the consent of both parents, and Parenting Orders are made in more conflicted situations where a consensual agreement cannot be made. When Orders are established they must be followed by both parties, otherwise a fine or even prison sentence can follow.
When it comes to the Family Law Act, it does not matter whether a child was born within a marriage, a de facto relationship, or outside a relationship altogether. The Act continues to push the best interests of the child, which is what the Courts aim to achieve.
What are the pre-action requirements?
When it comes to family disputes leading to Parenting Orders, there are various pre-action requirements one must do prior to filing a Court Order. A Parenting Order should not be taken lightly and where possible should be resolved outside the Courts.
Under section 60I of the Family Law Act 1975, unless under a special circumstance, all parties involved must prove an effort made to resolve any parenting dispute by family dispute resolution before applying to Court for a Parenting Order. This should be undertaken by an authorised mediator also known as a family dispute resolution practitioner.
Alongside the application for Parenting Orders, the family dispute resolution practitioner supplies one of five certificates, which the applicant must file. These include:
The person did not attend family dispute resolution due to refusal or failure of the other party to attend;
The practitioner considered it would not be appropriate to conduct a dispute resolution session;
All attendees made a genuine effort to solve the issue or issues;
The person attended family dispute resolution with the other party, but the other party did not make a genuine effort to resolve issues;
The practitioner considered that it would not be appropriate to continue the family dispute resolution.
Once an Application to seek Parenting Orders has been filed along with the appropriate certificate, then you will attend Hearings where the Court will weigh up the information provided by both parties. They will then come to a conclusion that takes into account many aspects of both parents and the children.
Many parents can continue to effectively communicate and co-parent their children after a breakup, but we know that not everyone finds themselves in this ideal situation. A Parenting Order can be crucial when establishing a successful life after a family breakup and should be made with the best outcome for the children in mind.
How can Taylor & Scott help you with your parenting arrangements?
The Taylor & Scott Family Law team give you a calm and collected head through an understandably difficult and emotional time. We work with compassion and consideration to get you and your family the results that they deserve. We provide mediation and, if necessary, the legal presence in Court that you need for a satisfactory outcome. We are experienced in helping families through their toughest times, including when you want to file or change a parenting order, or are trying to re-establish a relationship with your children after the non-compliance of a parenting order.
If you would like advice, guidance or assistance in relation to parenting arrangements, speak to our expert lawyers on 1800 600 664 or complete the Contact Form on this page, and we can help you when you need it most.
At Taylor & Scott, We Care For You.