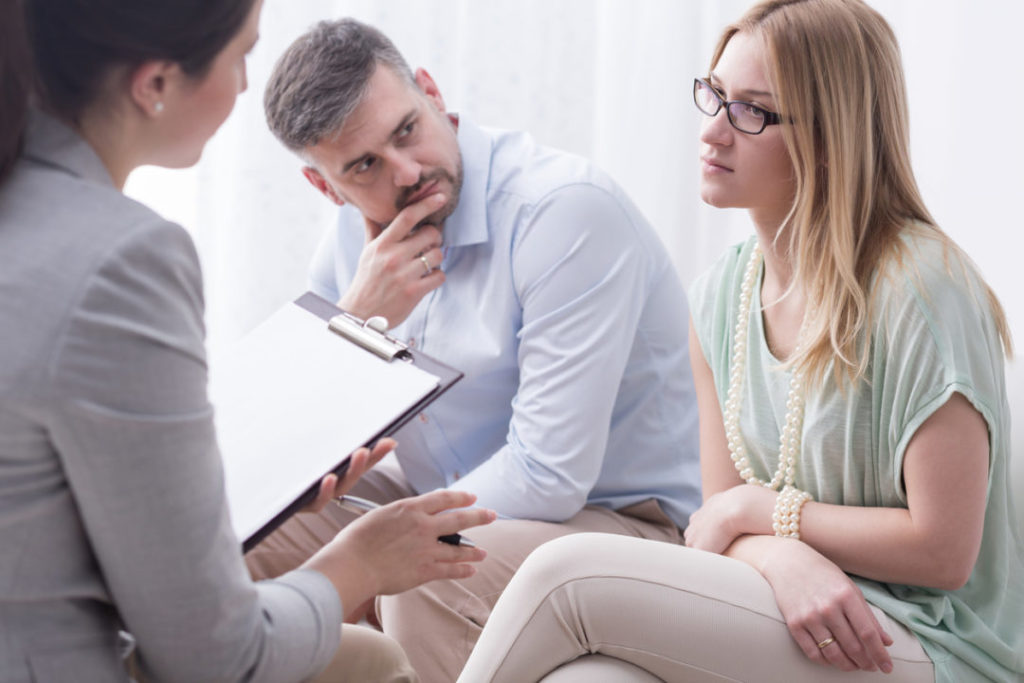 Going through a separation with your partner can be a very stressful time, more so if there are children involved. It is vital that you seek out support within your community to help you through this challenging time and expert advice from a lawyer specialising in Family Law.
You will have to make hard yet important decisions about your finances, living arrangements and care arrangements for the kids just to name a few. Some common misconceptions that cause strife include thinking that each partner will automatically be entitled to half the assets upon separation or that financial and homemaking contributions are treated differently. Resentment can soon turn what starts off as an amicable negotiation, into a bitter feud.
Compulsory family dispute resolution
Before you apply to the court for a parenting order, including those seeking changes to an existing parenting order, you need to attend Family Dispute Resolution (FDR) and obtain a certificate from a registered FDR provider. There are some exceptions, especially in cases of urgency or family violence or child abuse.
There are advantages to reaching an agreement:
Mainly, you make your own decisions, avoiding the financial and emotional costs of legal proceedings in court. Your relationship with the children could benefit as well due to the joint effort at co-parenting. Keeping an open line of communication with your ex-partner will put you in a better position to resolve disputes that may arise in the future.
What happens once you've reached an agreement?
If you and your former partner have reached an agreement then you can either prepare:
A parenting plan
Different from a parenting order, which is made by the Court, a parenting plan is a written agreement about shared parenting arrangements for children. You don't need to go to court for this and can work it out jointly with your former partner. One thing to remember though is that mutually agreed upon parenting plans are not legally enforceable.
Consent orders
If both parties reach an agreement and want something that is more secure than a parenting plan, then they can formalise their agreement in Consent Orders, which are approved by the court. A consent order can cover parenting arrangements for children as well as financial arrangements such as property and spouse or de facto maintenance.
Where possible, you should seek legal advice before deciding the best option for your dispute. An experienced lawyer specialising in Family Law will be able to help you understand your rights and responsibilities and can explain the law that applies to your case. They can also help you and your former partner reach an agreement without the need of going to court.
If you and your former partner cannot reach an agreement and all negotiations fail, applying to the court for orders should be looked at as the last option. Even after commencing proceedings, it is still possible to reach an agreement at any stage without the need for a final court hearing.
Do you require help?
Taylor & Scott Lawyers have a reputation for providing strategic legal advice and services in all matters of Family Law along with understanding and transparency.
We work as a team and appreciate the stresses the breakdown of a marriage or de facto relationship often entails, whether financially or emotionally. We treat our clients with sensitivity whilst also providing them robust advice telling them what they need to hear, rather than what they want to hear.
Arrange an appointment using our online contact form or call 1800 600 664.
At Taylor and Scott, We Care For You.