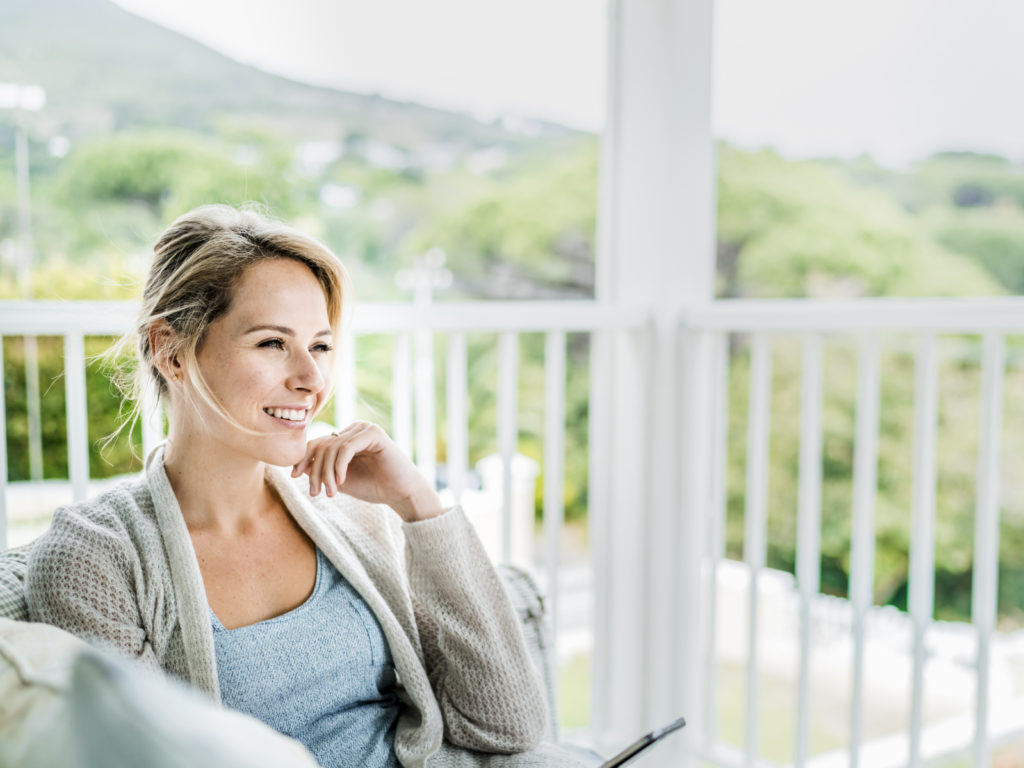 Our client came to us to finalise a property settlement between her and her husband. The settlement that they had reached was very generous to her.
Our client wanted to finalise the property settlement by consent orders. The court can only make orders (including consent orders) if they are "just and equitable".
The percentage that our client was to receive was at the upper limits of what family lawyers refer to as the "range of outcomes". With some careful drafting to ensure that the basis of the agreement was clear to the court, the consent orders were approved by the court within a week.
Property settlement can sometimes be extremely complex and require expert knowledge of what is within the range of outcomes and likely to be acceptable in the Family Law Courts.
If you or someone you know needs expert advice from our specialist team of family lawyers, phone us on 1800 600 664 or complete the contact form on this page.
At Taylor & Scott "We Care For You".