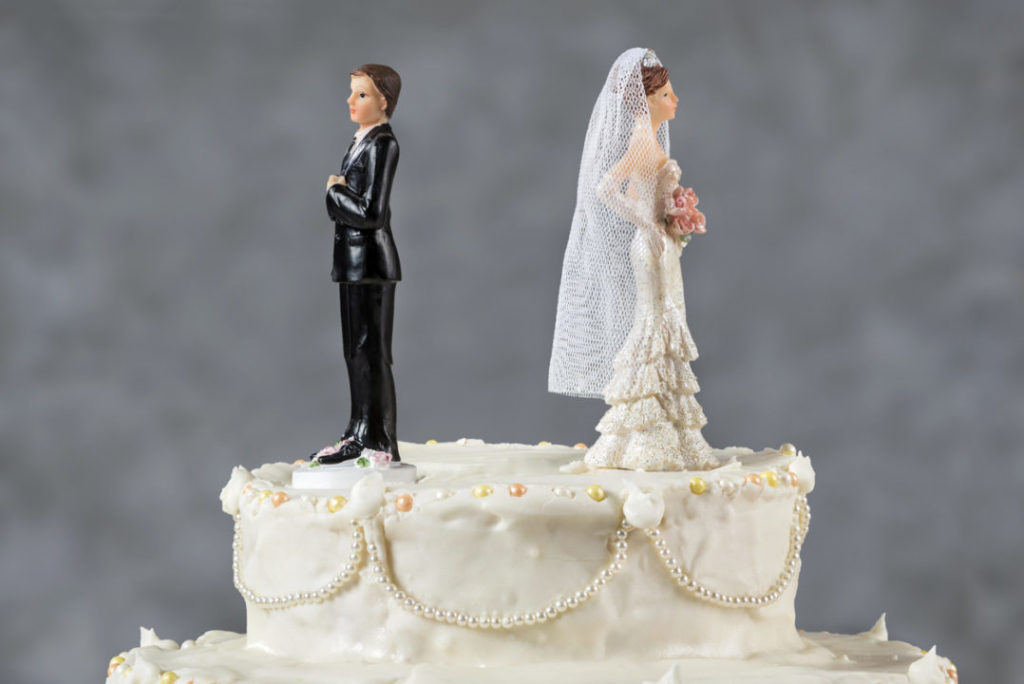 When it happens, the breakdown of a marriage or de facto relationship takes an emotional and physical toll on couples and their families involved. During this challenging time people can often get caught out not paying attention to the important practicalities like who gets what and how much.
There is a common misconception that when couples separate, whether married or in a de facto relationship, their assets will automatically be split 50/50 which is actually incorrect. The outcome depends on a number of considerations specific to each couple rather than a set formula.
The Family Law Act of 1975 sets out a number of factors that the court must carefully consider before determining how assets should be divided after the breakdown of a marriage or de facto relationship. The judge will take into account:
The assets and liabilities of both parties and what they are worth.
Whether the parties had assets before the relationship started
Direct financial contributions of each party to the marriage or de facto relationship such as paying a mortgage or receiving a gift or inheritance
Indirect financial contributions by each party such as personally completing renovations to a property to increase its value
The length of the relationship (how assets are divided in a short relationship may be different from a long relationship of over 10-15 years)
Whether there are children from the relationship
How much time the children might spend with each parent after separation
The non-financial contributions to the marriage or relationship – like looking after children and the home
Each party's age, health and ability to earn an income and their respective levels of superannuation
It is important to remember that the final resolution will depend on the individual circumstances of each couple. Obtaining the advice of a qualified family lawyer early on will help you better understand where you stand before negotiating a settlement.
There are various ways this can be done:
Parties can negotiate and formalise a property settlement at any stage after they separate (even prior to divorce) without any court involvement. If the parties can agree on arrangements they can formalise their agreement by applying for consent orders in the Family Court. The process of applying for consent orders is very straightforward and does not require either party or their lawyers to attend court; it is simply paperwork send to the court on your behalf.
If an agreement cannot be reached amicably, the parties can apply to a court for financial orders, including orders relating to the division of property and payment of spouse or de facto partner maintenance.
Do keep in mind: If an agreement has already been reached amicably, the process of formalising the agreements is straightforward. While it may be tempting to formalise your agreement with a handshake, informal arrangements are not binding and you may find your former spouse can renegotiate a more favourable settlement at a later date. Equally, without a formal agreement you will not receive the stamp duty exemption on any transfer of real estate from one party to the other or CGT roll-over relief for any investments.
At Taylor & Scott Lawyers we always encourage our clients to try and resolve their property settlement by agreement and avoid the court process which we can formalise in either Consent Orders or a Binding Financial Agreement, both of which give finality to the process. We can advise you on the best form of agreement in your circumstances and draft the appropriate documents.
We encourage clients to be realistic, help educate them about the law and put their best interests ahead of our own. If an agreement cannot be reached, our specialist family lawyers will see your case through the court system to a successful conclusion. We are determined to fight for our clients and ensure they receive their entitlements.
Contact us on 1800 600 664 or complete the Contact Form on this page.
At Taylor & Scott "We Care For You".