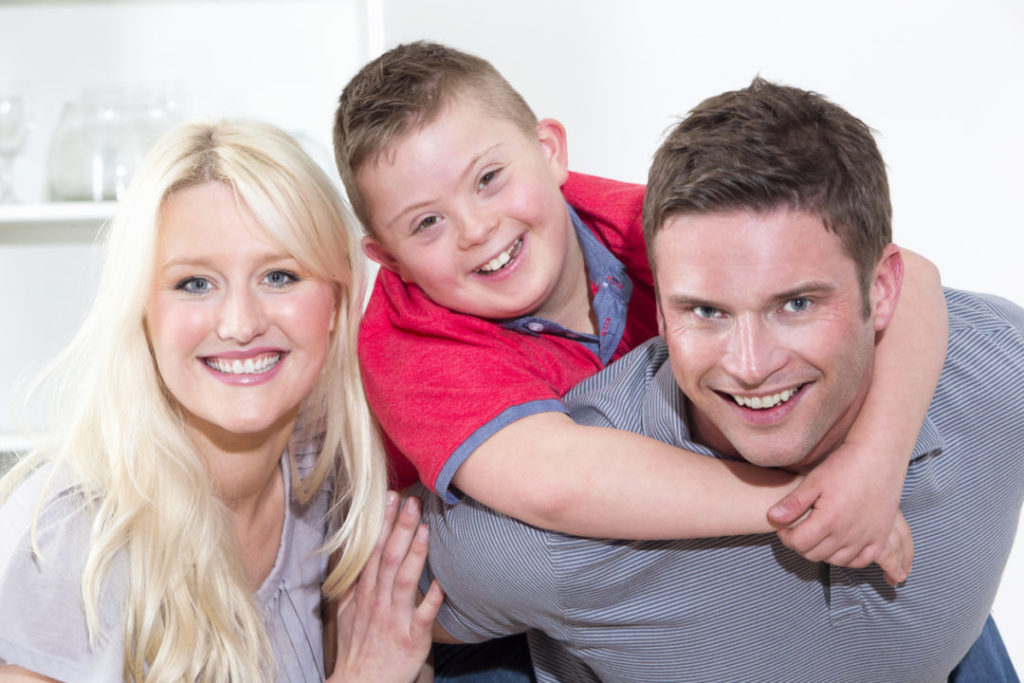 Recently, Andrew Woo (Lawyer and Migration Agent) successfully represented clients whose Partner Visa Application was declined by the Department of Home Affairs. The Application had been rejected due to a dependent child suffering from Down Syndrome.
BACKGROUND TO CASE
Andrew's clients submitted a Partner Visa Application in late 2015. The couple had met online and subsequently fallen in love with each other. Wanting to live together here in Australia, the couple had lodged a Partner Visa Application. The Department of Home Affairs had rejected the Application on the basis that the main visa applicant's migrating dependant child did not meet the health requirement due to the cost of ongoing treatment for the child's Down Syndrome condition.
The Department had estimated the cost of treating the child during its lifetime to be a figure of more than $4.3million. The rejection of the application had devastated the couple. They reached out to Andrew Woo, retaining his services to handle the Merit Review process at the AAT.
HOW ANDREW WOO HELPED BY PREPARING FOR AND ARGUING THE CASE AT THE AAT HEARING
Andrew met with his clients. He carefully explained to them the process of how a Merit Review before the AAT would proceed. Andrew laid out a plan. He requested extensive material from his clients. Having received the material, he prepared detailed submissions to demonstrate his clients' hardship and the unique circumstances of this case which Andrew knew would be highly relevant in seeking an exercise of discretion to waive the health requirement. Andrew argued that despite the MOC's assessment of likely costs exceeding $4.3million, the cost to the Australian public in actuality would be far less in his clients' particular and unique circumstances.
ANDREW WINS AAT APPEAL
In early 2019, Andrew received the decision from the AAT. We are very pleased to report that the AAT directed that the migrating dependant child met the health requirement. Needless to say, Andrew's clients were over the moon. Their dream of living together as a family here in Australia had been achieved by Andrew's totally professional approach in preparing for and arguing the case at the AAT.
TAYLOR & SCOTT'S OFFER TO YOU
Our expert in immigration law, Andrew Woo, has helped numerous clients with a range of medical conditions achieve their dream of migrating to Australia. Andrew understands how to navigate the complex health issues that health waiver claims pose. He is here to help you and your family overcome these obstacles. Andrew will do everything he can to ensure that your health waiver application has the best possible chance of succeeding.
We invite you to contact Andrew Woo by phoning 1800 600 664 or emailing Andrew at awoo@tayscott.com.au.