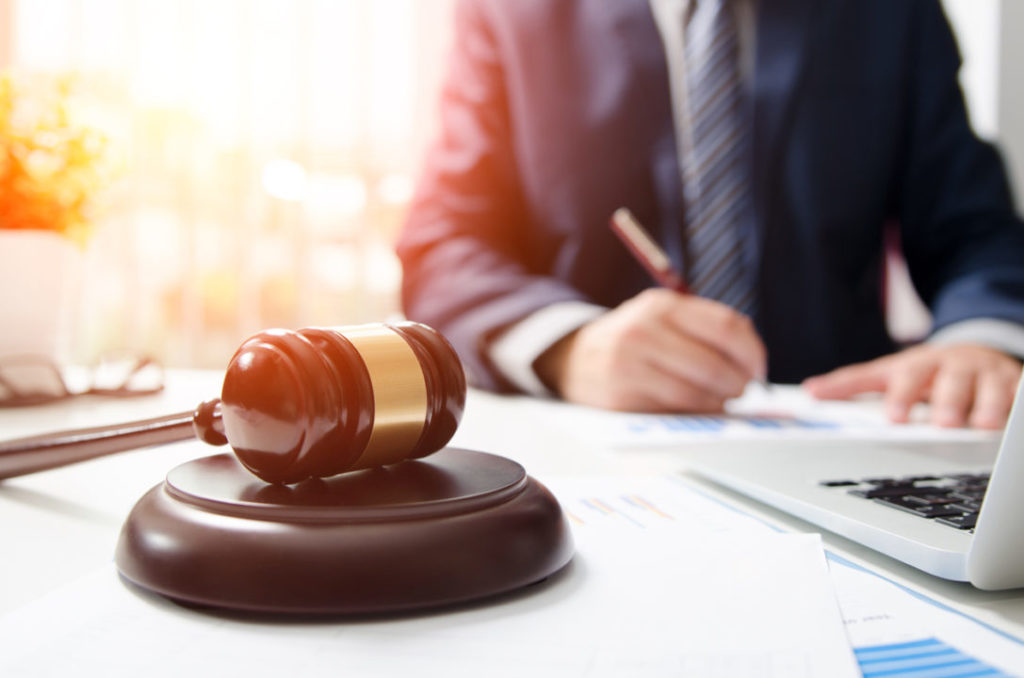 Recently, Andrew Woo (Lawyer and Migration Agent) successfully represented a client at a migration review hearing in the AAT. Andrew's client's partner visa application had been previously refused by the Department of Immigration and Border Protection on health grounds due to a diagnosis of HIV infection.
BACKGROUND TO CASE
Andrew's client came to Australia to broaden his skills on a student visa and subsequently fell in love with an Australian. It was important for Andrew's client and his then Australian partner to submit an application for a partner visa to keep their burgeoning relationship. After the partner visa application had been submitted, Andrew's client became the subject of undue financial demands, verbal and physical violence inflicted by his Australian partner. Ultimately, Police had to be involved and successfully applied for an AVO against the Australian partner on behalf of Andrew's client. The relationship between Andrew's client and his Australian partner came to an end. Andrew's client had successfully argued (through his previous migration agent) that his relationship had broken down as a result of the "family violence". There was, however, another insurmountable hurdle before Andrew's client as he had been diagnosed with HIV. Although the Department accepted that there was family violence resulting in the breakdown of the relationship, the Department refused to exercise its discretion to waive the health requirement in favour of Andrew's client. In early 2017, Andrew's client received a refusal decision.
INITIAL ADVICE
Shortly after he had received the refusal decision, the client consulted Andrew seeking advice. After conferring with Andrew, our client decided to retain Andrew's services for his Merit Review Application in the AAT. For the next 1½ years, Andrew continued to monitor the case's progress closely and liaise with his client to fine-tune strategies in anticipation of an AAT hearing.
AAT HEARING AND HEALTH WAIVER SUCCESSFUL
In early 2019, Andrew's client was invited to appear before the AAT to give evidence and present arguments. Andrew worked tirelessly with his client to put together extensive evidence in order to build effective arguments to present on his client's behalf at the AAT. Following Andrew's appearance, his client received a favourable decision from the AAT and was relieved to know that he would be able to stay in Australia permanently. We are pleased to report that the Department has recently approved a permanent visa.
TAYLOR AND SCOTT'S OFFER TO YOU
Our expert in immigration law, Andrew Woo, has helped numerous clients with a range of medical conditions achieve their dream of migrating to Australia. Andrew understands how to navigate the complex health issues and formulate a migration plan to meet your needs.
We invite you to contact Andrew Woo by phoning 1800 600 664 or emailing Andrew at info@tayscott.com.au
At Taylor & Scott, We Care For You.