A Divorce provides legal recognition that a marriage has ended. If a marriage has irretrievably broken down, with separation lasting no less than 12 months, a divorce can be obtained without the need to prove fault. The Family Law Act 1975 has since been amended to include de facto couples and same-sex couples under similar laws, allowing relationships of all types to flourish, with judicial oversight should the marriage or relationship end.
What is no fault divorce under the Family Law Act?
Divorce applications are made to the Federal Circuit Court of Australia. The system includes a "no-fault' clause that protects both parties and helps everyone avoid expensive litigation. If you and your former spouse or partner have been separated for 12 months or more you can make an application for divorce, even if you still live under the same roof.
In other words, there is no need to prove any wrongdoing by either husband or wife for a divorce to proceed. The decision to obtain a divorce, upon the irretrievable breakdown of a marriage evidenced by 12 months of separation, can be made unilaterally by either party.The Family Law Act also covers many eventualities that stem from divorce, such as property settlements, child custody, spousal maintenance and more, making the guidance of Taylor & Scott Lawyers the best way to negotiate hurdles, overcome obstacles and achieve successful outcomes.
What is considered in divorce applications?
Divorce is all too common in Australian society, resulting in laws that have evolved alongside changing relationship dynamics. A divorce can create dramatic upheaval in a person's life, and there are a lot of matters to resolve, including:
Child support;
Parenting matters; and
Property settlements.
With so much to consider during an already unsettling time, it's highly advisable to seek out the services of an experienced family lawyer. Getting a fair deal for you is our number one objective, with considerations that include how children under 18 will be cared for with suitable living facilities, financial support and other arrangements.
Although freedom from a suffocating relationship may be incentive for separation and divorce, you won't be able to completely relax and move on until financial and other matters are settled. With Taylor & Scott Family Law Lawyers backing you up, a timely settlement is highly likely, and if negotiations stall, we have the expertise and knowledge to keep your case moving.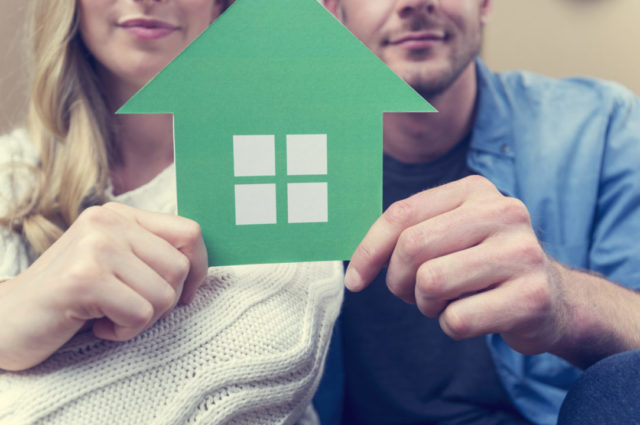 Can I apply for a divorce?
To apply for a divorce in Australia, you or your former spouse or partner need to satisfy government requirements. You or your former spouse or partner will need to be:
Australian citizen by birth, grant of citizenship, descent;
Usually live in Australia, including the year immediately prior to the divorce; or
Regard Australia as home, with intentions to live here indefinitely.
The hearing date for application of divorce is around 6-10 weeks after the date of filing. It's worth knowing that property settlement can be commenced at any time, without the need for divorce to be finalised. Legally binding agreements can also be made regarding division of assets, formalised with a consent order from the Family Court.
What should I do before applying for a divorce?
With divorce rates remaining high, it's no surprise that applying for divorce is fairly straightforward, and much of the process is easy to navigate. If you are eligible for divorce you can easily apply online by providing all requested details. In a 'no-fault' divorce, the papers are then served on your former spouse or partner, who is expected to complete his or her details and forward the papers for approval.
However, not everyone's divorce goes so smoothly, particularly when children are involved. If your divorce is complex, involving property settlement, spousal issues or children's issues, don't hesitate to contact a family law professional at Taylor & Scott Lawyers. Your small investment in time could result in far better outcomes, allowing you to move forward with dignity and confidence.
At Taylor & Scott, We Care For You.