Parents requiring assistance to care for a child can access child support payments from their former spouse or partner. However, the law can become difficult to apply in complex family situations, and it's not uncommon for child support disputes to spiral out of control. Taylor & Scott Family Law Solicitors can help you overcome hurdles fast and ensure fair child support outcomes.
Is it required by law to pay child support?
Parenting is a dual responsibility. Both parents are expected to share the upbringing of children in most cases, whether those parents are still together or not, and with divorce rates at all-time highs, it's understandable that child support is a hot topic. The majority of child support scenarios are relatively harmonious, although situations arise when finances or assets are disputed, and payment is demanded.
Taylor & Scott Family Law experts can make sure your child support arrangements are fair. Paying child support is a legal obligation under the law as and when one party applies to the Australian Department of Human Service ("DHS") and it issues an administrative assessment in favour of the primary carer of the children.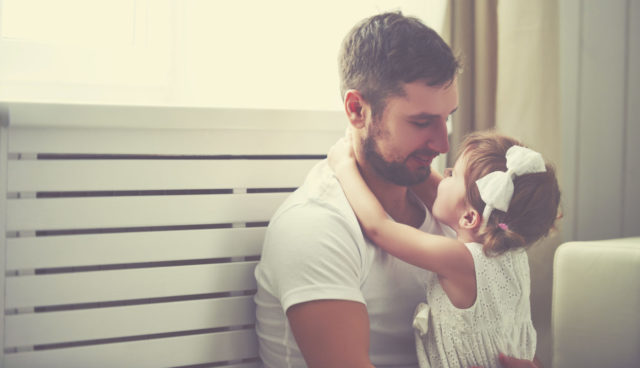 What is child support supposed to be used for?
Child support is money paid by a child's parent for assisting with child-raising costs after a divorce or separation. The child support legislation includes provision for making an 'assessment' so the primary carer can make a claim for child support from the other parent if required. As abovementioned, the DHS administers child support arrangements, including calculation of adequate payments. Child support considerations include:
The income levels of both parents
The number of children the parents have between them
The living arrangements/care provided by both parents
How much child support should I receive or pay?
The amount of child support you receive or pay will depend on your finances and living situation. Child support payments are meant to assist the child, while both parents can continue to feel engaged and invested in their children's future. At least that's the theory, and if you feel you are being cheated out of a fair deal, it's probably time to contact an experienced family law professional.
Child support legislation is strong but unwieldy, so if you believe your case isn't being heard, try the services of Taylor & Scott Lawyers. We have been in the business of helping the people of Sydney and New South Wales get a fair deal since 1894 and our influence will make sure your concerns get a fair hearing. The amount you receive or pay is based on evidence provided, and Taylor & Scott will make sure your evidence and the way you present it makes for a strong case.
At what age do you stop paying child support?
Child support payments stop when the child becomes 18 years old. As your children are growing, circumstances change, so altering child support arrangements may be beneficial for some or all concerned from time to time. At other times, disputes can arise or payments get withheld, so Taylor & Scott's assistance has a lot of advantages, including:
Challenging child support assessments
Explaining child support assessment procedures
Negotiating appropriate child support directly with the other parent
Proving child support responsibility
Assisting with court proceedings
Taylor & Scott's legal representatives understand the sensitive nature of child support issues. We truly believe we can help restore some balance in your life and the lives of your children, using a solutions-based, caring approach to child support.
At Taylor & Scott, 'We Care For You'.